Looking for the best coffee shops in Austin for 2023? Keep reading!
Brimming with quirky, unique, and chic hot spots, Austin, TX, is home to some of the best coffee shops you will ever encounter. With so many to choose from in the city, we've narrowed it down to twenty-one of the hottest cafes you will want to try in 2023.
1. Houndstooth Coffee
4200 North Lamar Boulevard
Serving simply divine coffee and tea, Houndstooth Coffee has expanded its coffee shop chain to downtown areas in Austin. Although they take their coffee knowledge very seriously, they also believe that the people of the United States don't drink enough tea.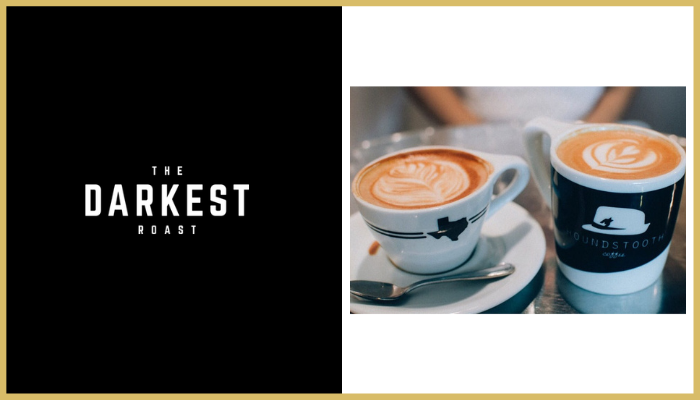 Houndstooth Coffee also prides itself on its delectable teas. Some of the coffee shop's best teas include oolong, green and black. If you love their stuff, you can also buy their teas and coffees in bulk, perfect for a gift or to stock up your kitchen cupboards!
Best Brew on the Menu – Goji Berry White Tea
2. Patika
2159 South Lamar Boulevard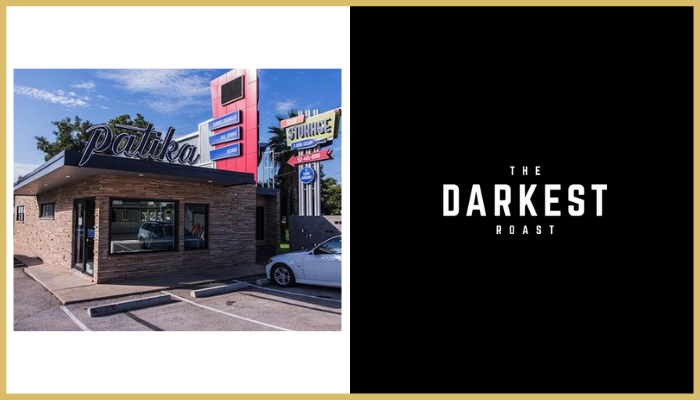 Not only does Patika serve some of the most flavorsome coffee in town, but it also boasts excellent music and a delicious food menu. So if you're looking for a nutritious bite to eat and a stellar brew, this hotspot in South Lamar is the place to be.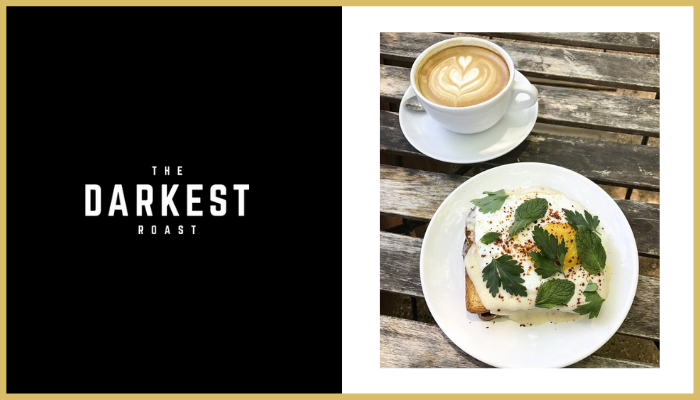 If you've got a sweet tooth, you will also be blown away by the aromas of baked goods as you step through the door. Of course, on a sunny day in Austin, you can enjoy the outdoor dog-friendly patio area too.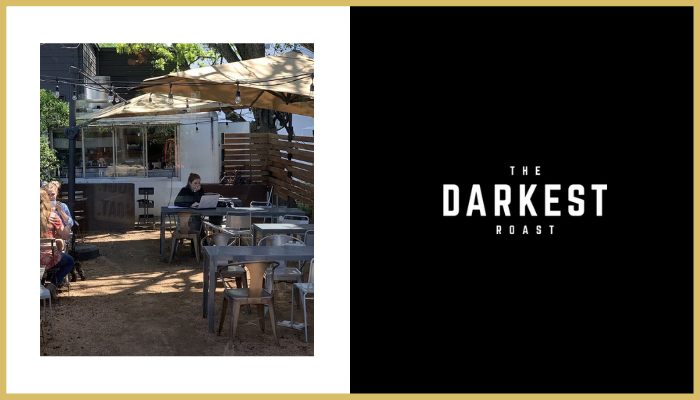 Patika has proudly been named Austin's monthly 2017 best coffee due to its innovative flavors and welcoming service.
Best Brew on the Menu – A Sweet Latte (with heart design!)
3. Alfred
111 E Cesar Chavez Street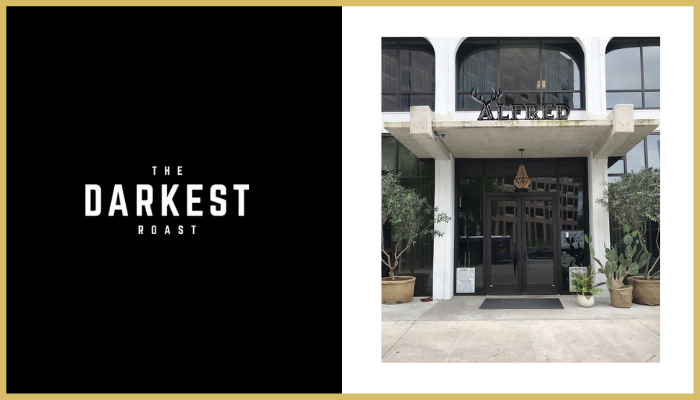 Alfred originally paved its way in LA, and due to its popularity, it has now established itself in Austin. Being the first shop away from California, it seems to be thriving.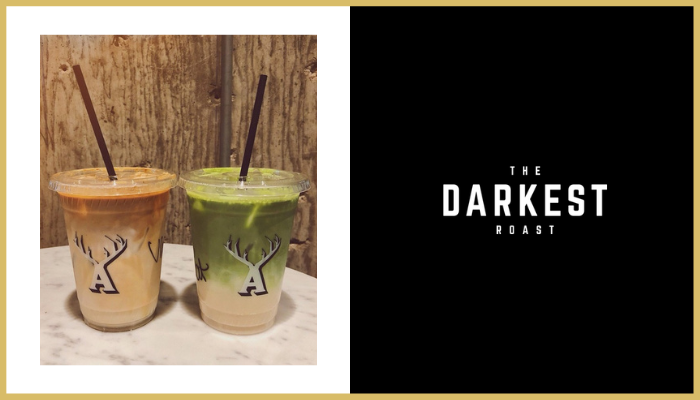 If you're looking for a wide selection of milk alternatives, this is undoubtedly the hotspot for you. From oat milk to coconut, your dairy-free options are almost unlimited.
Best Brew on the Menu – Beetroot Cacao Latte
4. Seventh Flag Coffee
1506 S 1st Street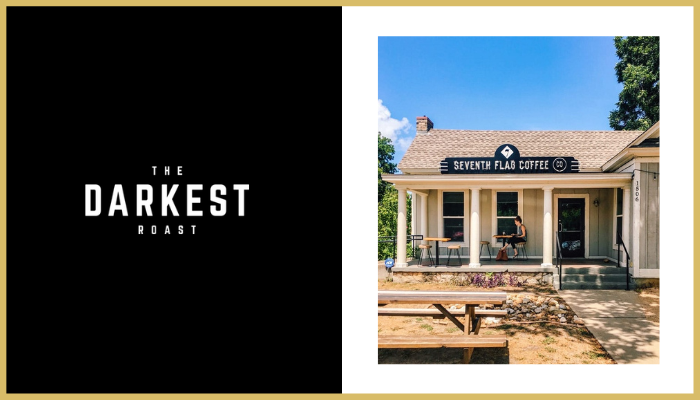 Seventh Flag Coffee is one of the most laid-back and enjoyable spots to grab a coffee in Austin. The friendly staff members will always welcome you with a warm smile.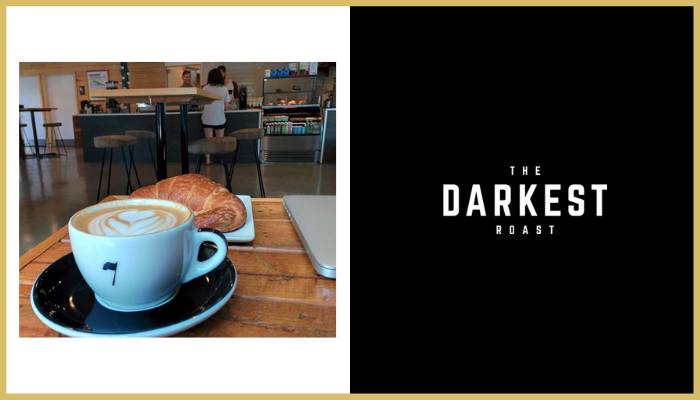 The inviting patio is also perfect for warm afternoons and weekend catch-ups with your friends. The vibe of the Seventh Flag is very versatile, so it's suitable for both work meetings and friendly meetups.
Best Brew on the Menu – House Made Nitro Cold Brew
5. The Brew and Brew
500 San Marcs Street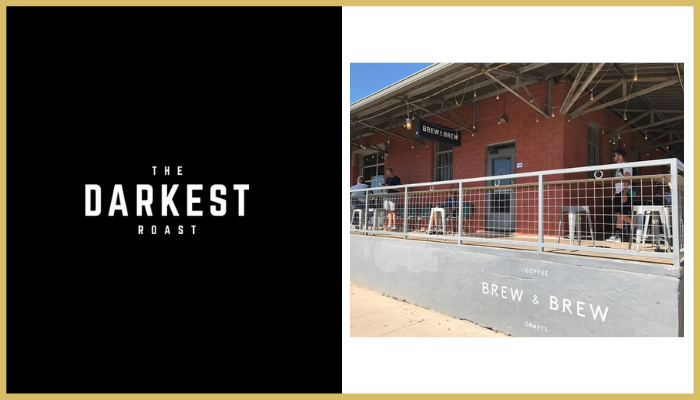 The Brew and Brew is an expert on coffee and beer, making this the perfect day-to-night hang out. Grab a classic espresso in the early afternoon and enjoy an equally delicious cider as the evening draws closer.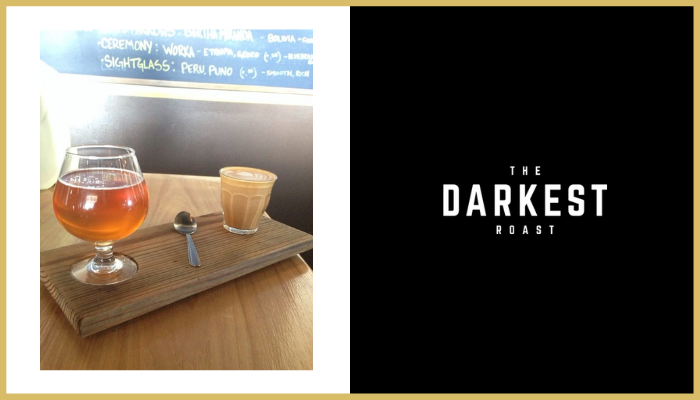 Best Brew on the Menu – Evergreen Chai with Steamed Milk
6. Merit Coffee
222 West Avenue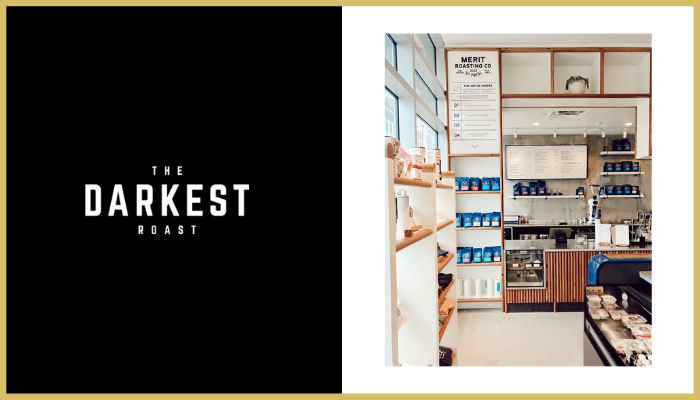 Merit Coffee has already made its mark in Austin, even though it's a recent addition to the city. It has become hugely popular due to its stunning backdrop, perfect for getting those social media-worthy snapshots.
Their expertise on coffee cannot be ignored either, as they use only the best batches of beans for their brews. The quality of their beans is undeniable, and they also pride themselves on offering fair prices to single farms.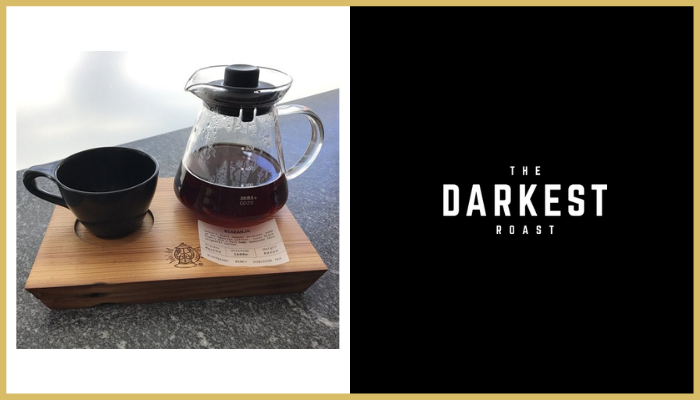 If you're an eco advocate, then Merit Coffee should be at the top of your priority list in 2023.
Best Brew on the Menu – Mexican Vanilla Bean Coffee
7. Caffe Medici
200 Congress Avenue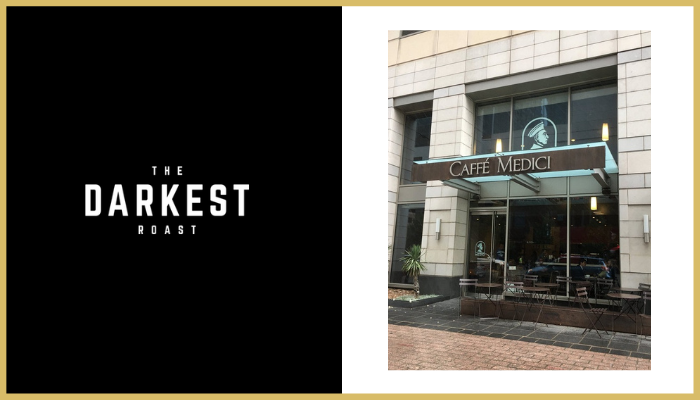 Caffe Medici has established itself in a whole host of locations around town, and Congress Avenue seems to be a firm favorite for dwellers of Austin. The quiet spot is the ideal place to switch off and relax.
It is located near the local spinning class and is the perfect spot to grab a healthy, iced coffee after your workout. Their daily house specials are always a hit, and their baristas are always extremely helpful if you don't know what to choose.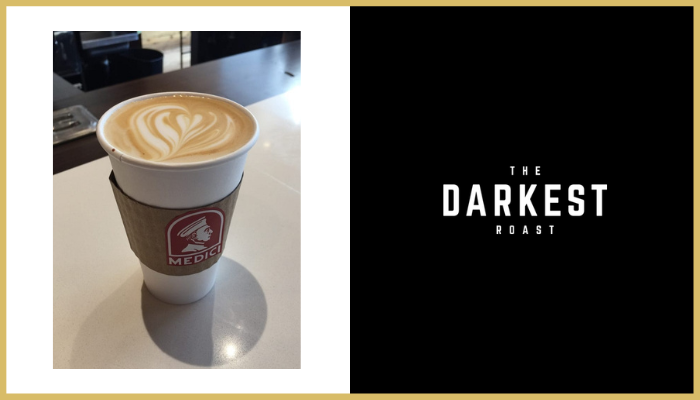 Their menus are constantly evolving according to the season, so it's worth paying a visit all year round. For perfectly crafted coffee and a cozy vibe, Caffe Medici should certainly top your list in 2023.
Best Brew on the Menu – Cortado
8. Greater Goods Coffee Co.
2501 E 5th Street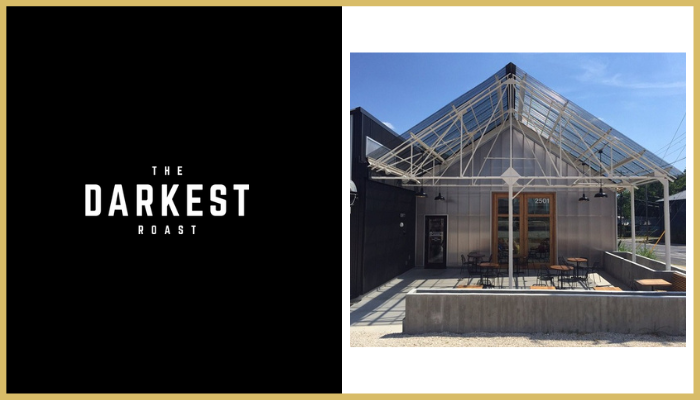 Greater Goods has now set up a second location in Austin, which is certainly warranted due to its popularity.
Their latte art is one of the most stunning in the city. Make sure you snap a picture of your brew before you guzzle up all of that roasted deliciousness.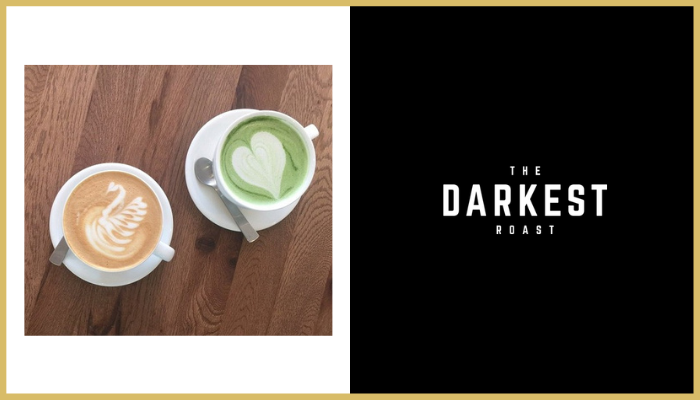 Food and Wine Magazine also voted them the Best Coffee in Texas, but it is totally up to you to go and judge for yourself!
Best Brew on the Menu – Classic Espresso
9. Thunderbird Coffee
1401 W Koenig Lane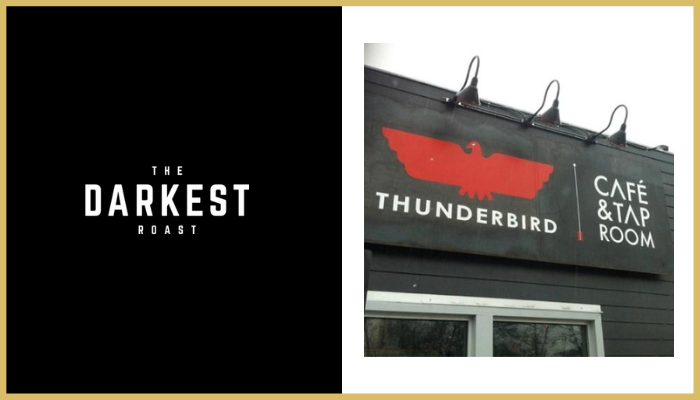 Thunderbird Coffee isn't just a luxury hotspot with brews to die for. Their comforting food and warming dishes make it the perfect place to grab a bite too.
The spacious outdoor area makes it ideal for large groups or business meetings. Their coffees are mostly Thai-inspired which makes them extra delicious too.
Best Brew on the Menu – Honey Nut Latte
10. Figure 8 Coffee Purveyors
1111 Chicon Street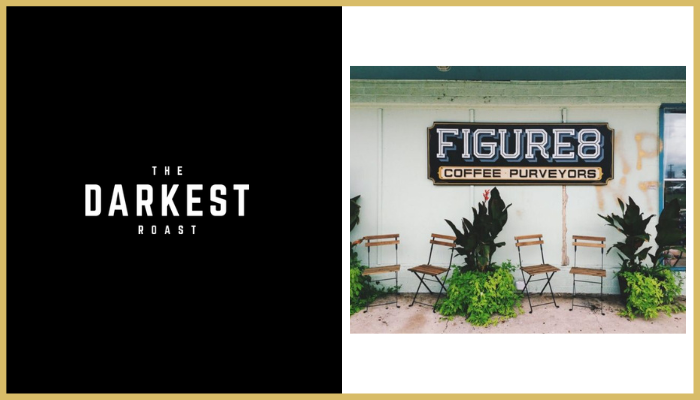 Certainly one of the most fashionable coffee shops in the East Side of Austin, Figure 8 Coffee Purveyors displays a wide range of coffee roasters that look and smell amazing!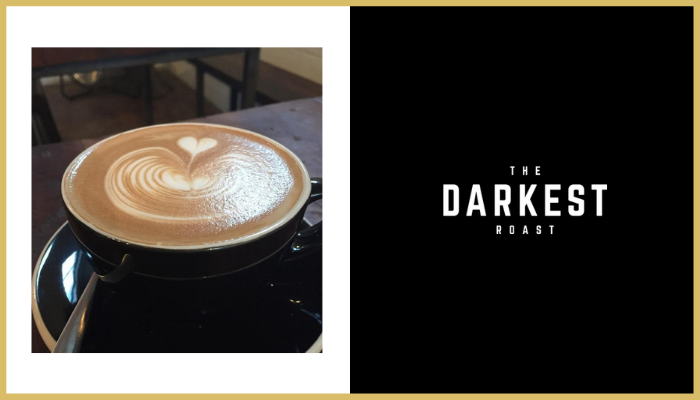 Its super cool, laid-back vibe makes it a warm and welcoming atmosphere.
Best Brew on the Menu – Caramel Latte
11. LeverCraft
3307 Oak Springs Drive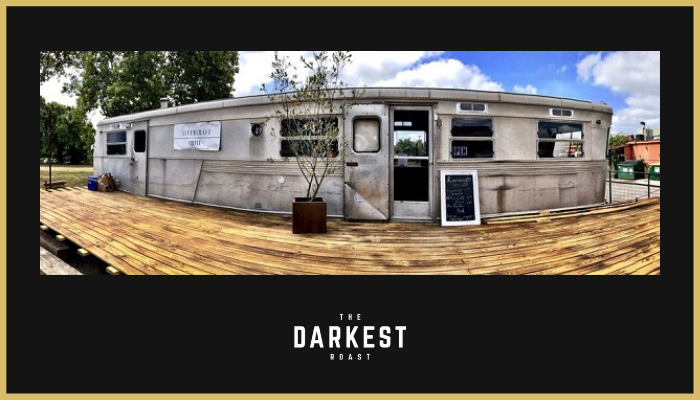 If you're seeking innovation, in house creations, the espresso lemonade at LeverCraft coffee shop is one not to be missed. Vegans can also rejoice as they serve the most delicious vegan-friendly Belgian waffles.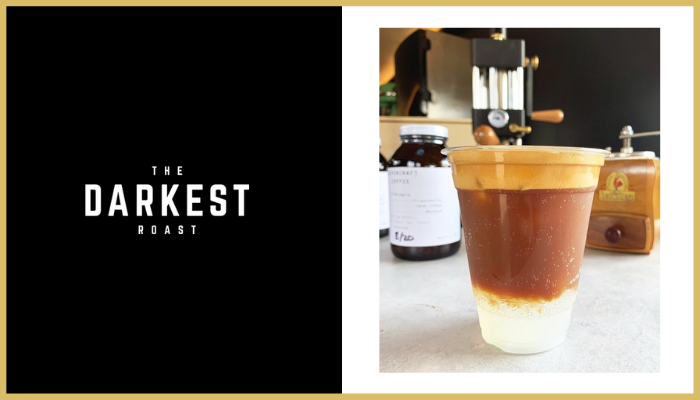 Best Brew on the Menu – Yaupon Matcha Latte
12. Fleet Coffee
2427 Webberville Road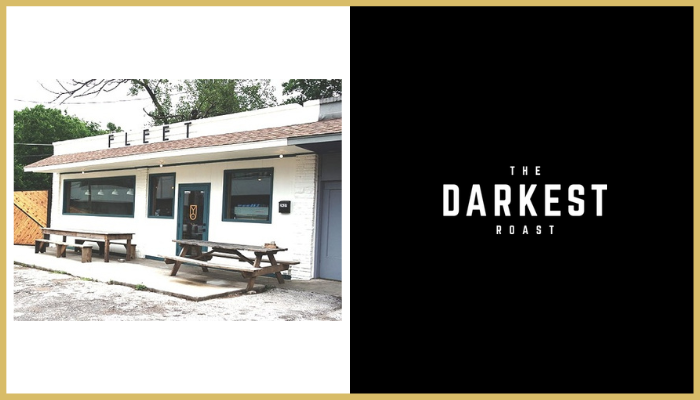 As well as classic coffee, you will also find some amazingly inventive options at Fleet Coffee shop. They pride themselves on being truly inventive with their brilliant brews.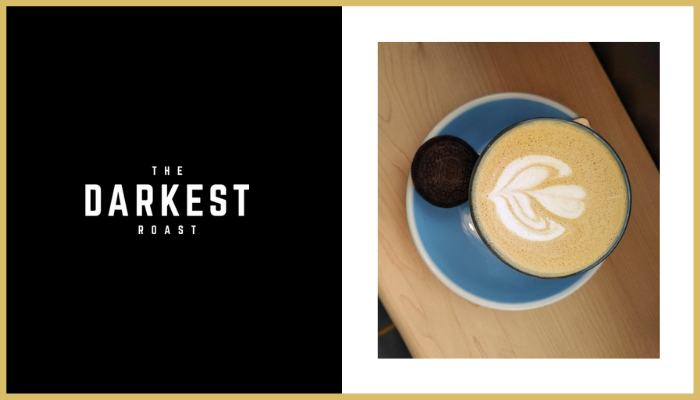 You can't pay a visit without sampling one of their perfect pastries. The aesthetics of their drinks are absolutely on point; order a lovely latte, and you are guaranteed to have the most Instagrammable drink ever!
Best Brew on the Menu – Oreo Infused Milk Espresso
13. Flitch Coffee
641 Tillery Street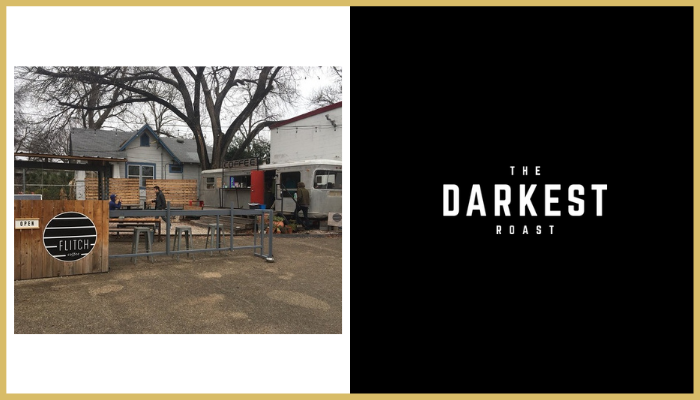 Flitch is often spoken about as being far from your regular coffee shop. This petite and unique shop is set up in a cool campervan.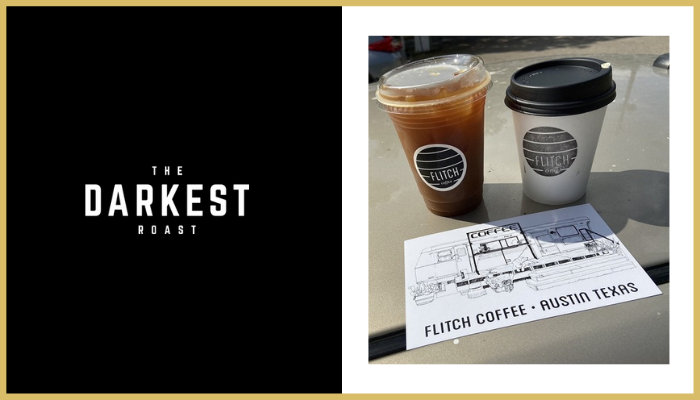 Although it is small, the patio area is vast and inviting. If you're looking to escape to a quiet spot, this is the place in East Austin for you.
Best Brew on the Menu – Iced Maple Latte
14. SA-TEN Coffee and Eats
4917 Airport Boulevard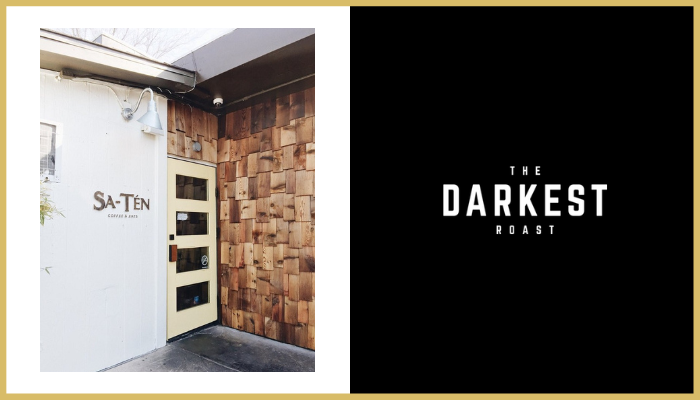 SA-TEN is a dream coffee spot for every artist, writer, and musician in Austin. Its unique interior design and creative working space make it a dream spot to collaborate with colleagues or take time out to work alone.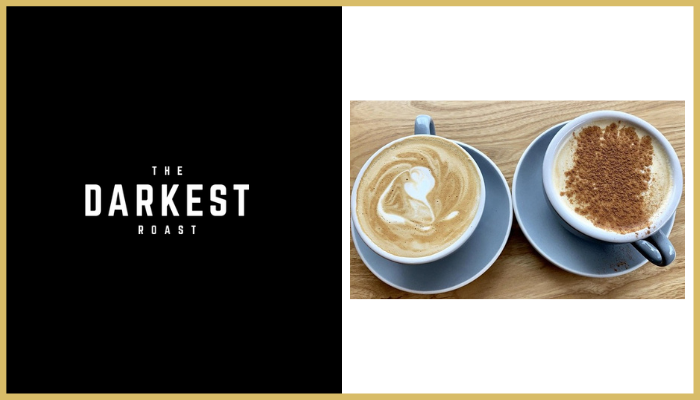 You could easily spend a whole day here, too as their lunch and dinner menus are to die for.
Best Brew on the Menu – Brown Sugar Cappuccino
15. Radio Coffee & Beer
4204 Manchaca Road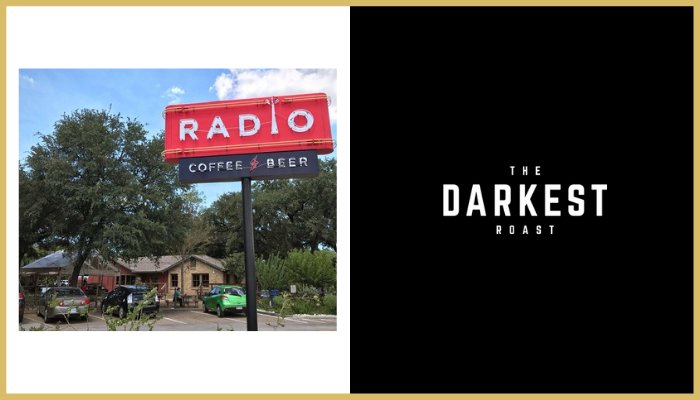 After being established for just a couple of years, Radio Coffee & Beer has quickly become a welcoming spot for locals. Whether you're catching up with a friend or meeting a colleague for a casual lunch, this place has the ideal vibe for you.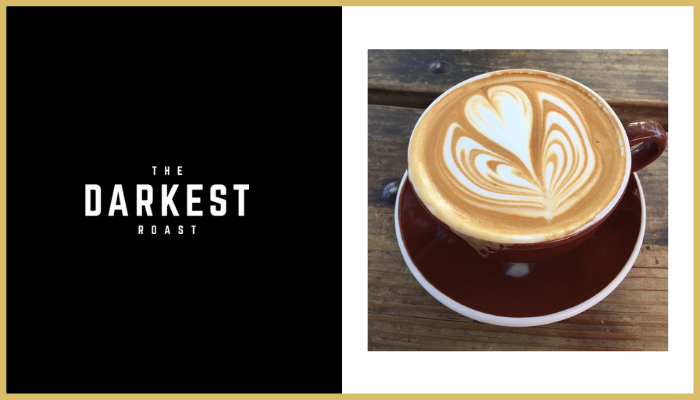 With a green and natural vibe, it is the best place to get a snack and a delicious cold coffee. Don't expect to log onto the WiFi at dinner time, though; they turn it off after 5 o'clock to create a more interactive and social scene.
Best Brew on the Menu – Kombucha
16. Bennu Coffee
2001 E Martin Luther King Jr Boulevard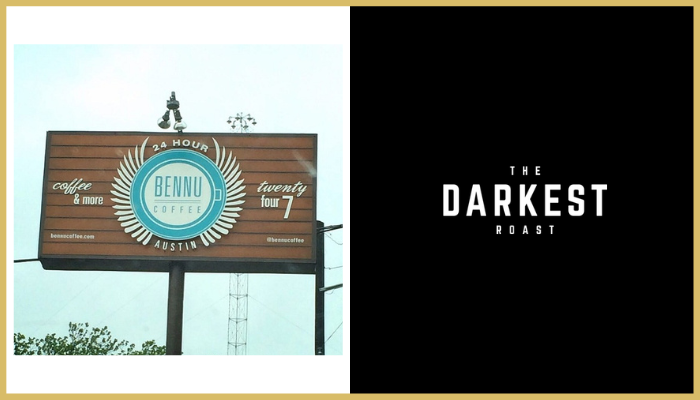 One of the best spots to grab a quiet cold brew on a summer day is Bennu Coffee. If you're looking to escape the hustle and bustle of the city and get your head down to work, this is your jam.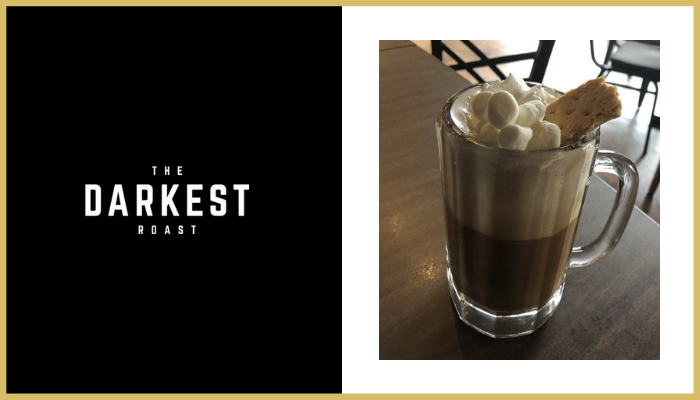 Best Brew on the Menu – The S' more and Peace
17. Epoch Coffee
221 W N Loop Boulevard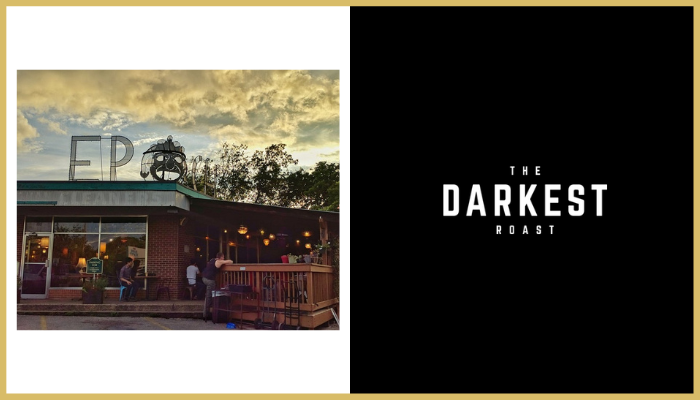 Night owls and early birds will adore the twenty-four-hour Epoch Coffee shop. You might wonder who is going out for coffee at 3 am, but you'd be surprised.
The shop is always bustling with locals who enjoy listening to great music and relaxing on the comfy sofas. This is the perfect spot for artistic types looking to relax and unwind.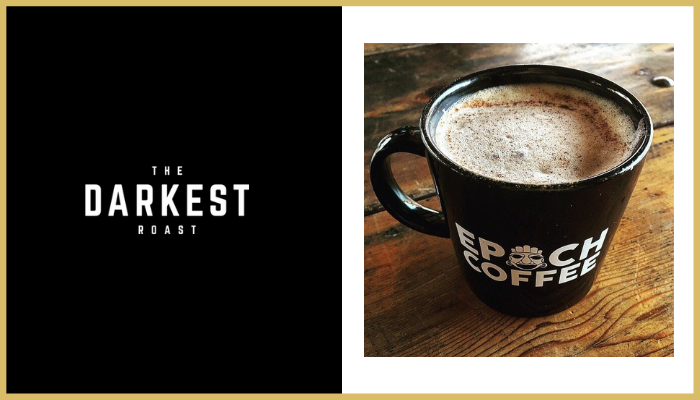 Their delectable range of coffees cannot go unnoticed either. Epoch certifying has a wonderful reputation for outstanding brews in all areas.
Best Brew on the Menu – Apple Harvest Latte
18. Flat Track Coffee
1619 E Cesar Chavez Street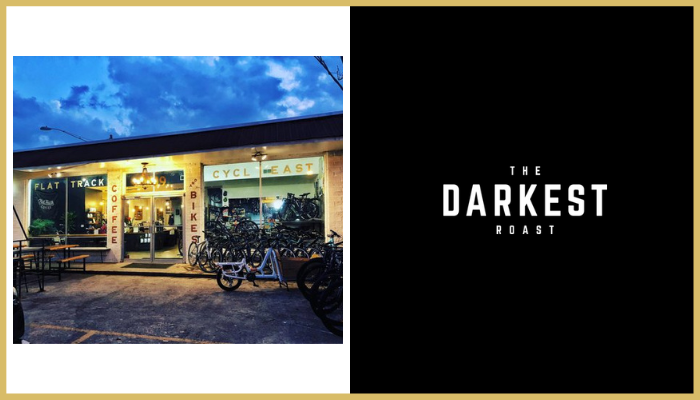 Flat Track Coffee is a unique combination of motorbikes and coffee, something many locals could only dream of! Get your bike fixed whilst you enjoy one of their specialty roasts.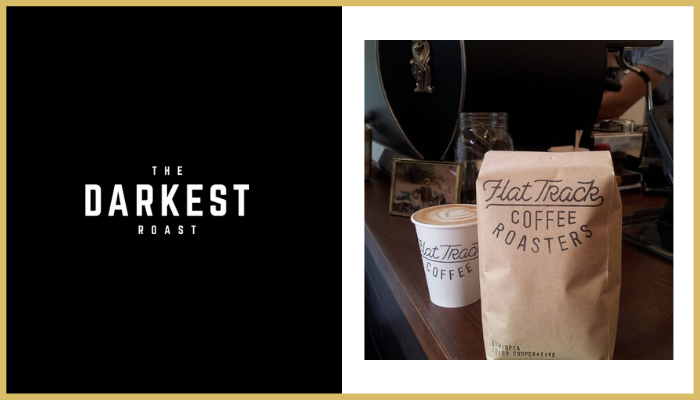 A truly friendly atmosphere, with great hot brews.
Best Brew on the Menu – Columbian Blend Coffee
19. Machine Head Coffee
9003 Waterford Centre Boulevard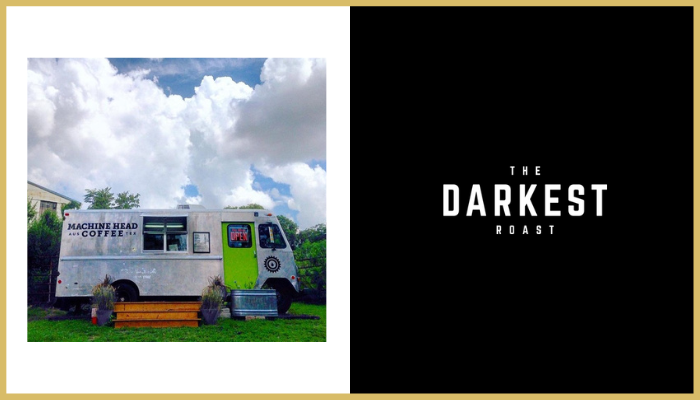 Machine Head Coffee is an idyllic spot to grab a hearty breakfast and an outstanding cup of coffee. Their vegan coffee range and food choices are excellent too, so it's a winner for everyone.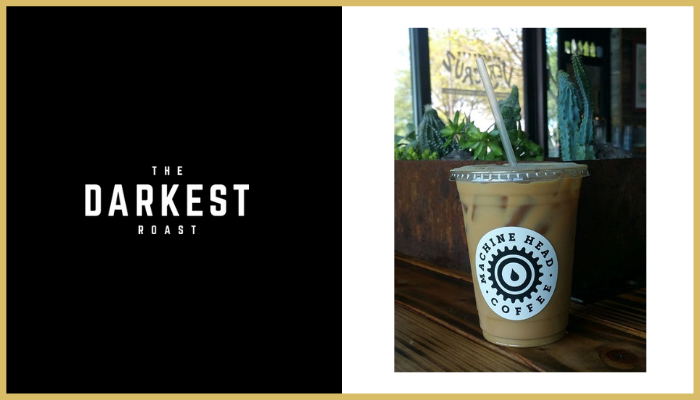 Best Brew on the Menu – Iced Vegan Horchata Espresso
20. Cherrywood Coffeehouse
1400 E 38th Street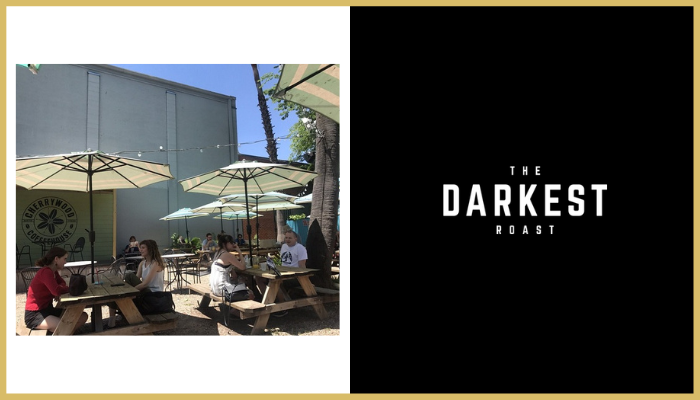 Cherrywood Coffeehouse is the perfect place to visit if you're looking for a local spot with a community spirit. This friendly coffee shop offers an ideal Sunday afternoon pitstop with your family.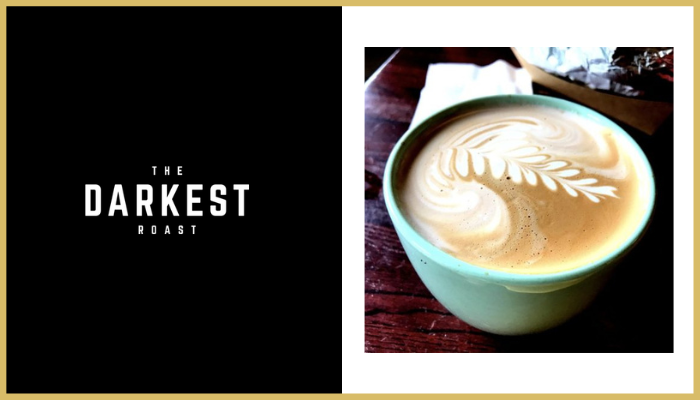 It is also child and dog-friendly, so you really can invite everybody out for a coffee if you're heading here.
Best Brew on the Menu – Almond Milk Latte with Maple Spice
21. Intelligentsia
607 W 3rd St Suite 0110, Austin, TX 78701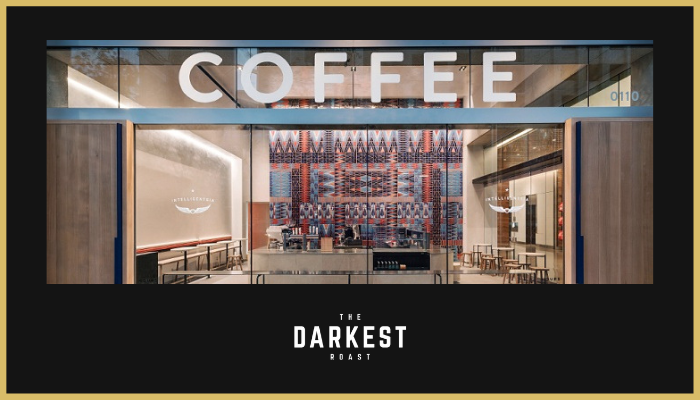 Originally based in Chicago, Intelligentsia Coffee opened up a fashionable gem within Austin. As well as showstopping coffees, their pastries from local bakeries are also to die for.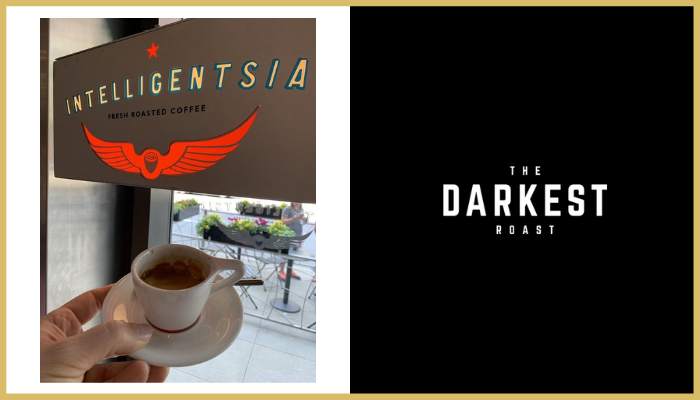 Whether you're indulging in a luxury latte or keeping it simple with a decaf Americano, you will know exactly where to go in Austin. You won't need to scour the city because we've done the hard work for you!
Work your way through the list of the best coffee shops in Austin for 2023 or find your favorite and stick with it; there are so many options for you to choose from!