Blue State Coffee is permentatly closed as of January 1, 2023.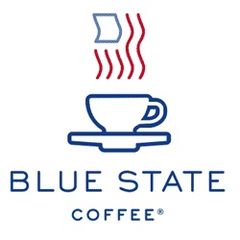 Here's their story:
Once a bustling hub of caffeine and community, Blue State Coffee, operated from 2004 to January 1, 2023, was more than just a coffee shop. Born out of a passion for fine coffee and social change, the brand embodied a unique ethos, blending business with a benevolent mission.
See more beloved coffee shops that have closed their doors near you.
Over nearly two decades, Blue State Coffee cultivated a presence in three states, comprising nine cafes. These establishments were more than places to grab a cup of Joe; they were community centers where neighbors could connect over shared values and high-quality coffee.
Its generous contributions to local non-profits were integral to Blue State Coffee's identity. Throughout its existence, the company donated over $1 million to organizations in the communities where it operated, marking a tangible impact on the causes it championed. This commitment to "creating a ripple effect of positive change" was the lifeblood of the business, serving as a testament to the brand's belief in the power of community.

Central to its operations was Blue State Coffee's roastery in South Windsor, CT, where every coffee bean was treated with the utmost care. Small-batch roasting ensured optimal flavor while selecting only the best fairly traded, organic, shade-grown, and direct relationship beans reflected the company's commitment to ethical sourcing. In a quest for the finest coffee, Blue State representatives would travel to the origin of these beans, forming relationships with farmers to procure their top-tier lots. This practice gave birth to their "Relationship Coffees"—a special brand feature. Blue State Coffee was equally attentive to the environmental footprint of its supply chain, with every step scrutinized for sustainability.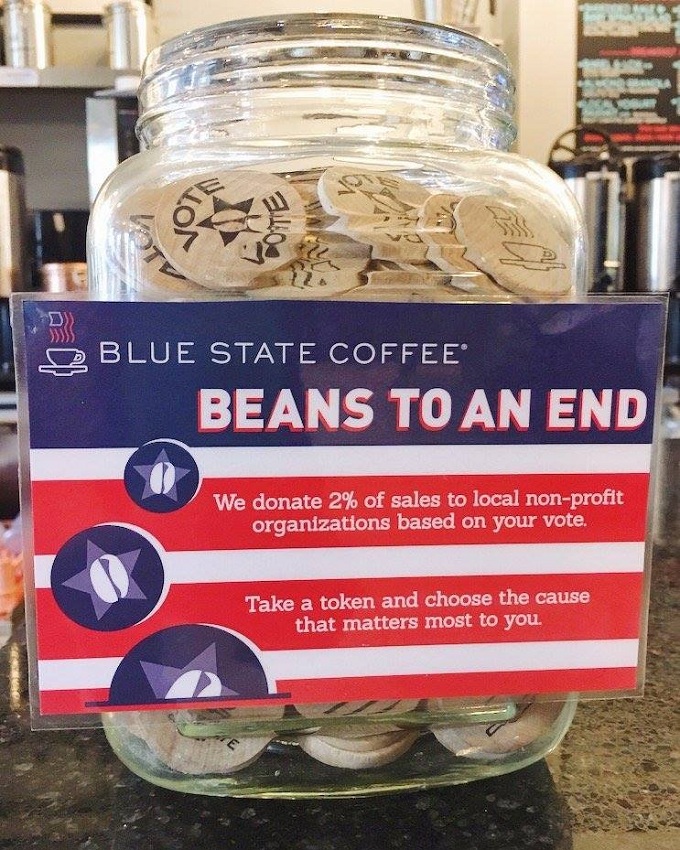 Despite the closure, many 410 Google reviews left by customers still glow with positivity. Most reviews extolled the quality of the coffee and breakfast offerings, from the delicious egg and cheese bagel to the refreshing cold brew coffee. Customers frequently praised the friendly and patient staff and the inviting, clean ambiance of the cafes. The True Blue brew coffee was a standout favorite, celebrated for its rich and exciting flavors.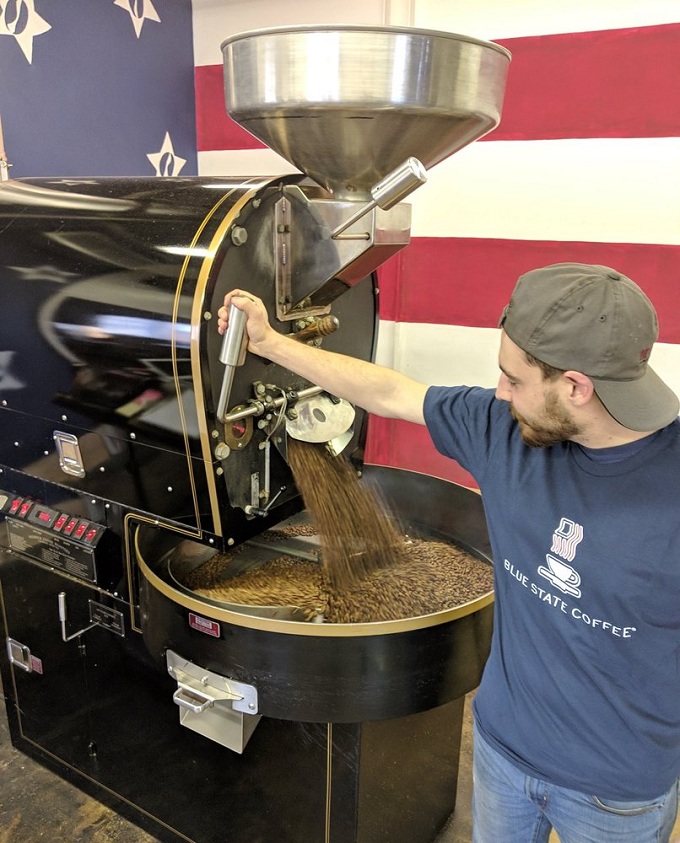 Negative reviews were not absent, though. For example, some customers had less-than-stellar experiences with food availability for online orders and were disappointed by the microwave preparation of breakfast sandwiches. These critiques, however, were balanced by their praise for the staff's professionalism and the cafe's aesthetically pleasing decor and strategic downtown Hartford location.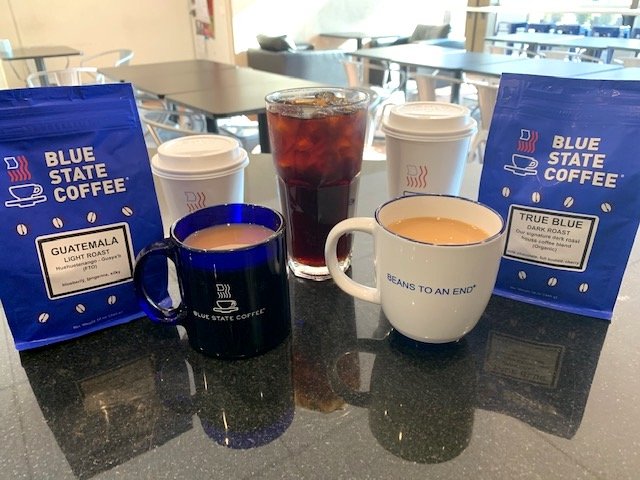 As with any business, Blue State Coffee had its highs and lows. Yet, its unwavering commitment to quality coffee, ethical business practices, and social contribution made it a cherished part of its communities. Although the cafes are no longer in operation, the legacy of Blue State Coffee lives on—the proof of a well-loved brand that touched many lives and made a significant difference.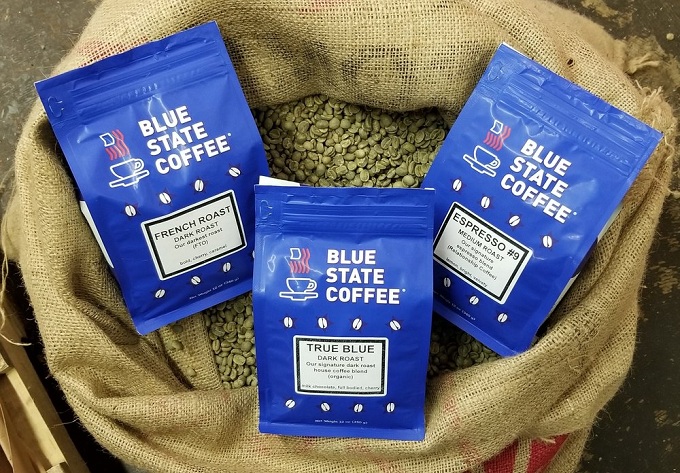 That means fair trade, and they even regularly visit coffee growers' farms in Honduras and South America. To build relationships and learn more about the enticing beans they select for their micro-lot range.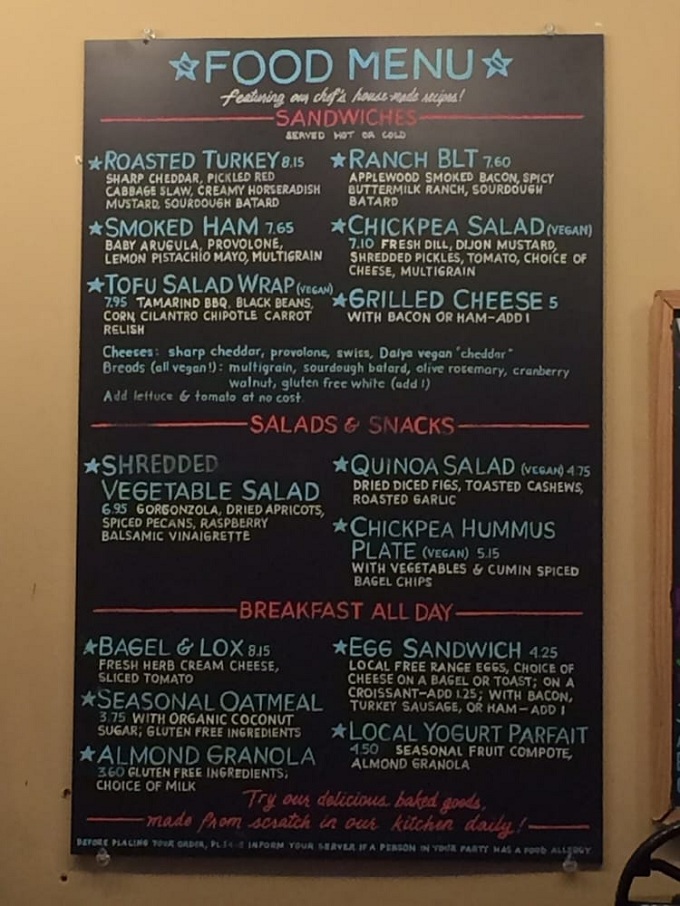 Finally, Blue State set itself apart from others in the coffee industry because they buy its beans green from all over the world. They then wait until they get to their roastery to roast them in small batches to preserve the exciting flavors.