Are you searching for the best coffee shops in Chicago for 2023? You're in luck.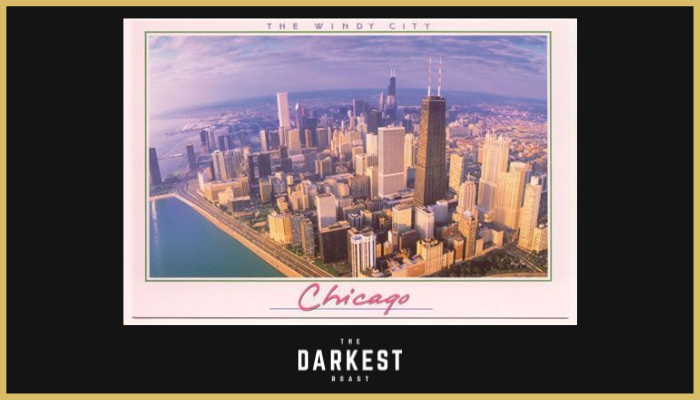 After a lot of research and a lot of lattes (and cappuccinos, espresso, Americanos, etc.) I've shortlisted, ranked, and reviewed the 6 best coffee shops that Windy City has to offer in 2023 and beyond.
Cheers!
Best Chicago Coffee Shops for 2023
Address: 2806 W Augusta Blvd, Chicago, 60622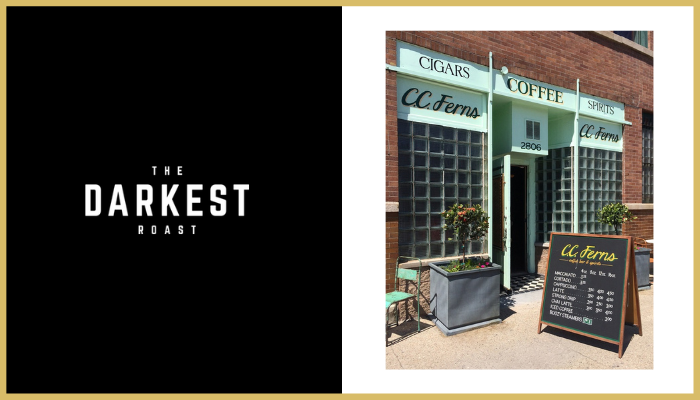 Coffee should, in my humble opinion, always be the central focus. Nonetheless, I was a little pessimistic after my research had shown a classic but unimaginative dining area.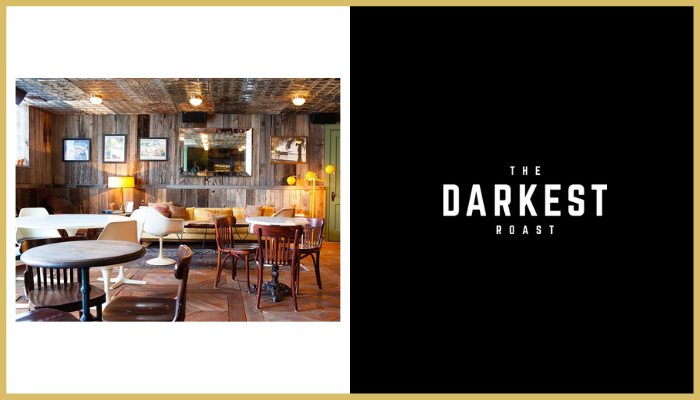 I shouldn't have let the coffee snob have its say, because the coffee was genuinely amazing. My three friends were equally happy.
C.C Ferns Coffee: Is It Worth Visiting?
In a word, yes, but you'll want a longer answer. Drinks are available in up to four sizes between 4oz and 16oz depending on what you want to order they offer whole milk, soy milk, 2% milk, macadamia milk, almond milk as well as the option of an extra espresso shot for just $1.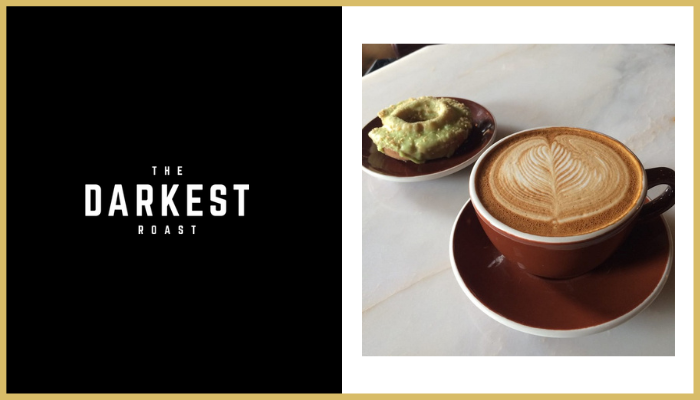 The menu includes all the classics including cold brew, strong drip, Americano, Macchiato, cortado, latte, chai latte, and cappuccino. It may not stand out as the most extensive range, but it covers everything you could need, not least thanks to the customization.
The Doughnut Vault is to die for too.
C.C Ferns Coffee: The Coffee Review
Menu sizes and décor count for nothing if the coffee is poor. The Brendan Sodikoff venue has a wide selection of freshly ground coffee beans from around the world.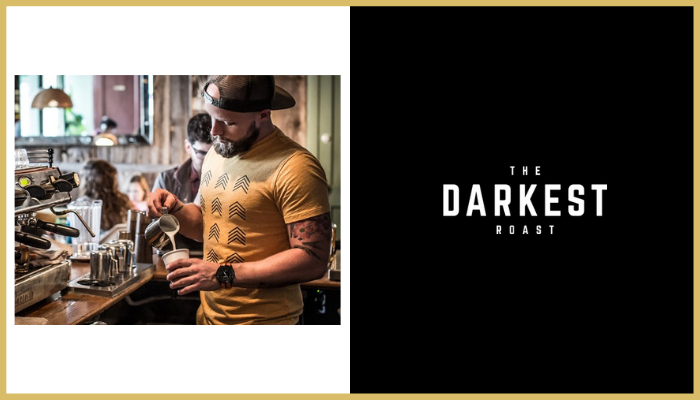 The baristas were helpful and knowledgeable when discussing their beans from Africa, South America, and Europe. The tea also discussed brewing types.
I went for a strong drip that used a dark, bold, roast from Colombia. The taste, smell, and presentation all pleased me.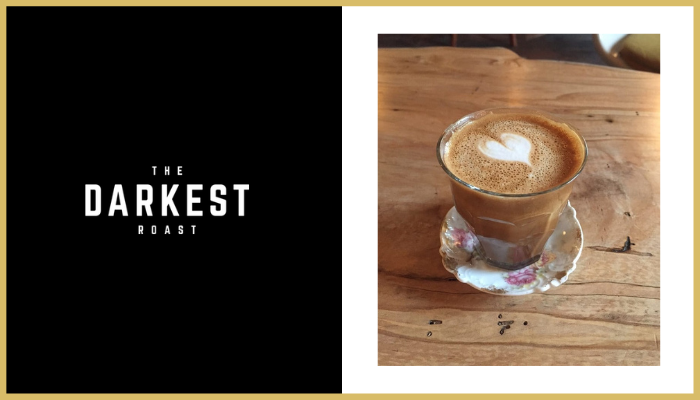 My friends had two Americanos and a cortado, and they gave glowing reviews. They loved the décor also, but I was ready to give the venue five stars anyway.
Address: 3022 W Diversey Ave, Chicago, 60647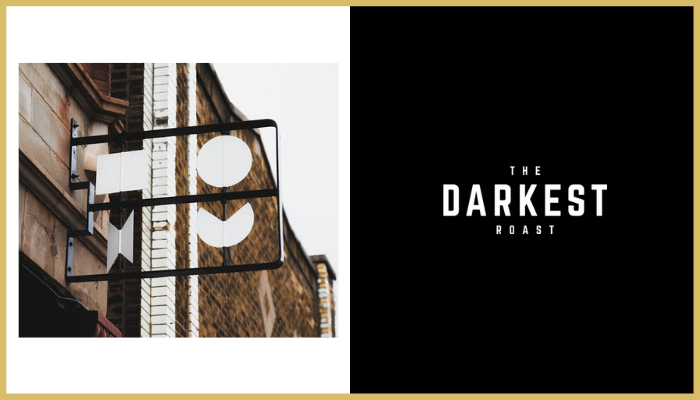 I visited on my own. On an autumnal Sunday lunchtime.
It was busy, but the atmosphere was positive. I'd been told by no less than four friends "go here, and you'll love it".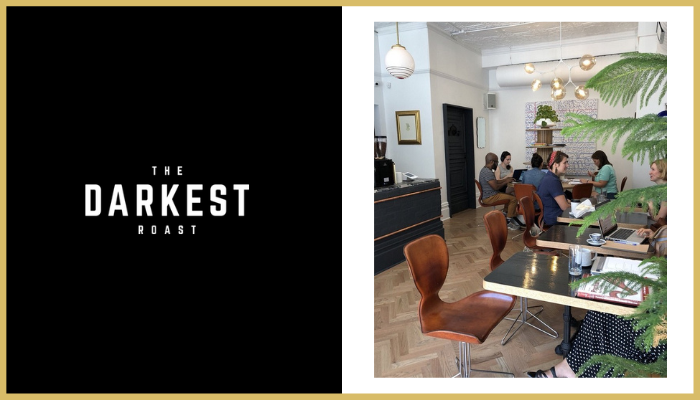 As you can probably tell from the star rating, my friends know me well.
Four Letter Word Coffee: Is It Worth Visiting?
Great coffee alone doesn't overcome major issues with other parts of the operation, but it will help me overlook issues that might annoy others.
Some people would instantly rule the small but clean and nicely presented coffee cafe out of gaining full marks due to being basic. Not me, though.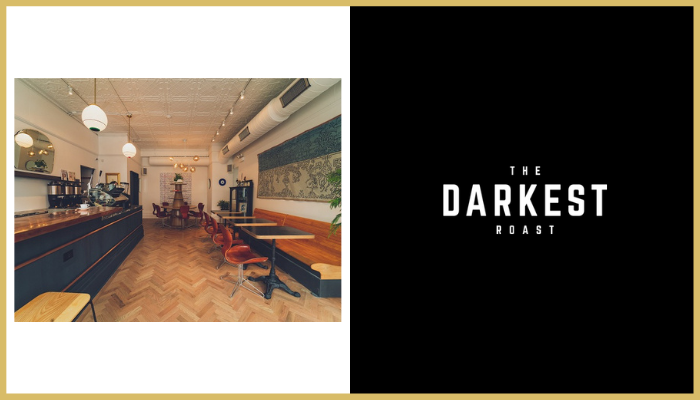 I personally found the simplicity to offer something very attractive. The vast range of drip, pour-over, espresso, cold coffee, and tea is well presented while there are various pastries on offer.
However, as a branch of a popular coffee company in Istanbul, Turkish coffee grabs the spotlight.
Four Letter Word Coffee: The Coffee Review
The dark, unfiltered, Turkish coffee gave off an unmistakable aroma that instantly makes you fall in love. I could taste the cardamom and sugar too, which gave it a very authentic feel.
I could have easily sat halfway across the world in the city that unites two continents.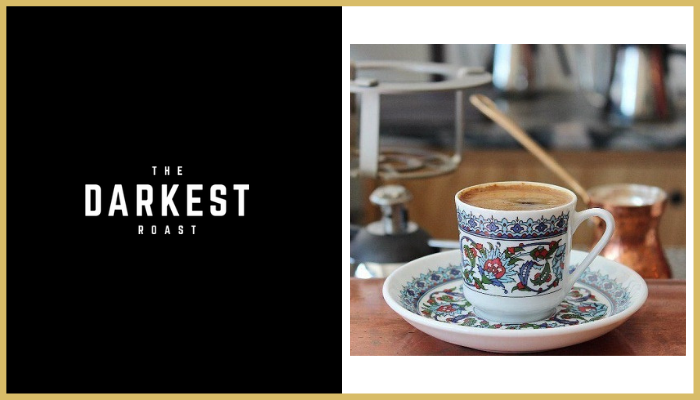 I ordered a pot of Turkish coffee, meaning I didn't need anything else during my visit. I did pick up an iced latte and had it in the early evening.
It was as good as any cold brew I've had in Chicago. The Darkest Roast is a coffee review platform, and for that reason, I have to give the venue top marks.
Address: 3123 N Broadway, Chicago, 60657
I went to Intelligentsia with my wife and sister-in-law. Their incentive was that they wanted a cup of Joe and something to eat while people watching.
The only thing I wanted to analyze was whether Chicago's best-known chain of coffee bars would live up to the lofty expectations.
Intelligentsia Coffee: Is It Worth Visiting?
The Intelligentsia Coffee venue at N Broadway is the company's flagship venue that first opened its doors in 1995, and retains the charm of an independent venue. However, I know that over a dozen similar venues have cropped up under the brand umbrella – petty, but it stops me from giving full marks.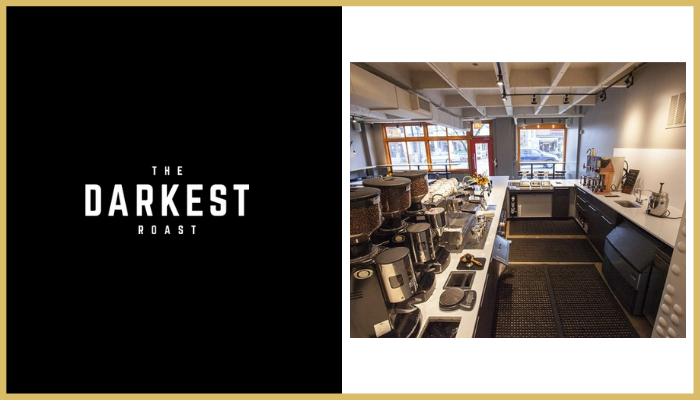 Still, the main purpose of visiting any coffee house is to have great coffee and conversation. The extensive menu, friendly baristas, quality foam artwork, and layout are all positive features.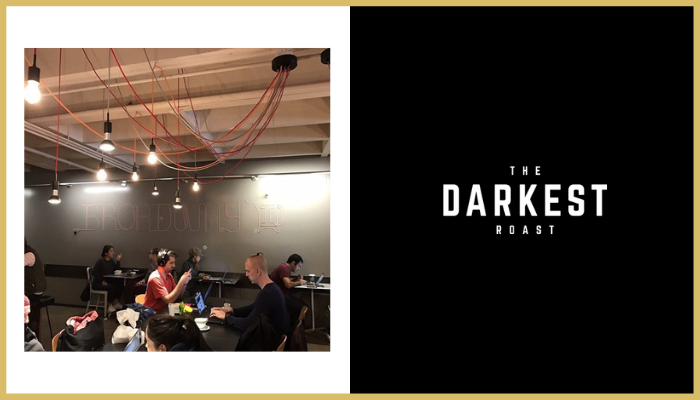 Being able to say you've enjoyed a java at the brand's historic first store is pretty cool too.
I ordered a Mocha made from the Black Cat Classic coffee beans, which offers delicious dark chocolate and cherry flavor alongside a rich, creamy aroma.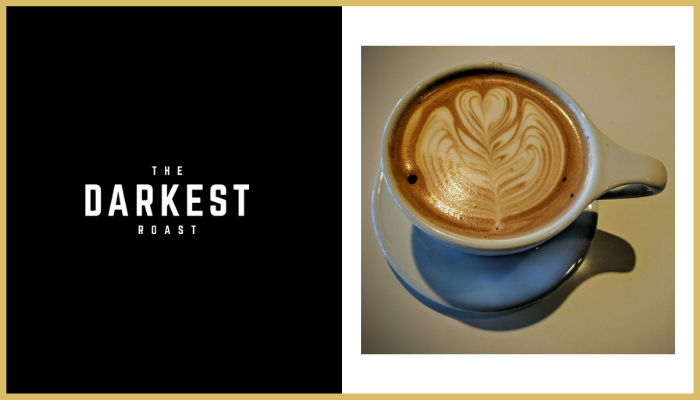 The barista art was a nice touch while the girls had a straight-drip cappuccino and a macchiato using the Honduran Tortuga bean. I tried it, and I liked it.
Address: 112 N Green St, Chicago, 60607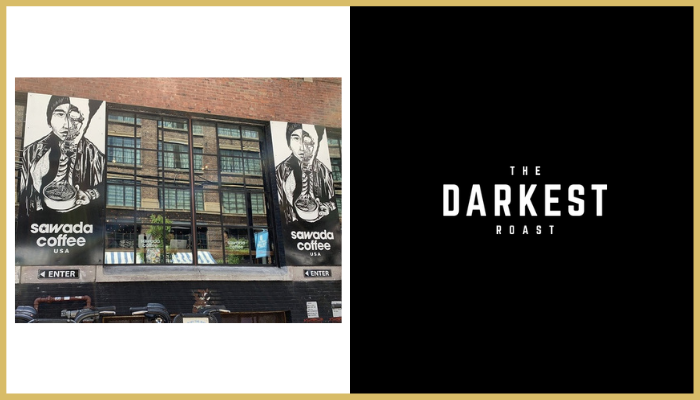 I won't lie, my main motive for visiting Sawada was that Brendan Sodikoff's track record is pretty impressive (see spot #1). Joined by Hiroshi Sawada, the pair have created a Japanese-themed BBQ joint that has grown a reputation for very good coffee.
Sawada Coffee: Is It Worth Visiting?
Like many people reading this, I am fairly handy with a French Press. So, when I head out to grab a coffee, it's always advantageous to try something I can't make at home.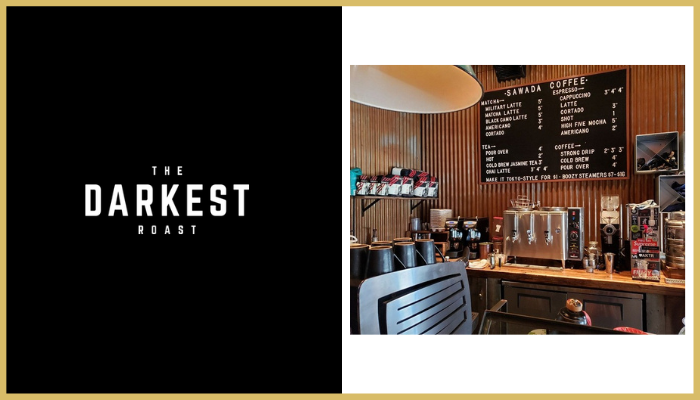 The military latte served at Sawada ticks this box to perfection – not least because I think you can tell a lot from a latte.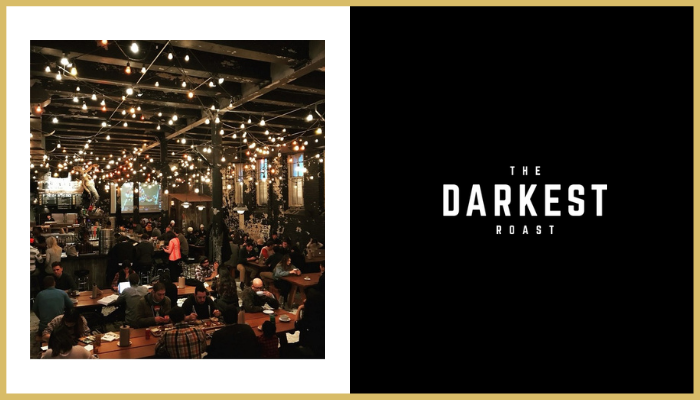 The BBQ restaurant/coffee house hybrid is perhaps a little odd when you first enter, but the Asian-inspired décor is attractive to the eye. The opportunity to have a full meal rather than just a snack with your brew is a nice touch that can make the visit feel extra special.
The cafe shuts at 4, though.
Sawada Coffee: The Coffee Review
The military latte combines a rich espresso with the bitterness of green tea and undertones of white chocolate that gives it an extra sweet taste. The signature drink is topped with green froth and the natural artwork of a Japanese plant.
It looks great, smells great, and tastes great. It's a winner for me.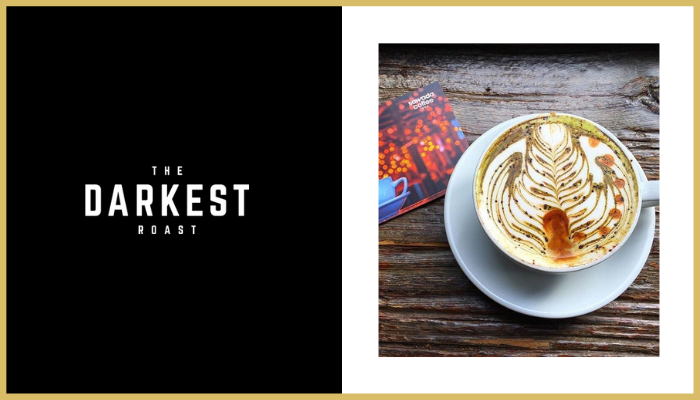 Sawada could have been a 5/5 if it had a larger selection but the rest of the coffee menu is limited. As a late-morning pick-me-up, I also tried an espresso on its own.
It was bold, nutty, and pleasant without really blowing me away. It was more than drinkable. Still, not a patch on the signature.
Address: 1105 W Chicago Ave, Chicago, 60642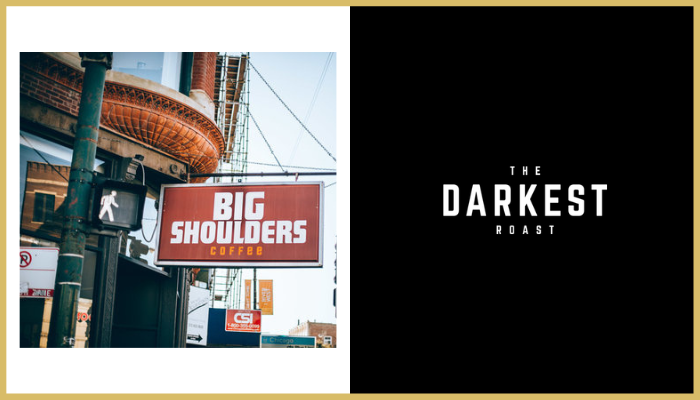 It was the early festive season when I visited the corner coffee cafe, alone, midway through an early gift-shopping session. There were a few others (predominantly male) doing a similar thing.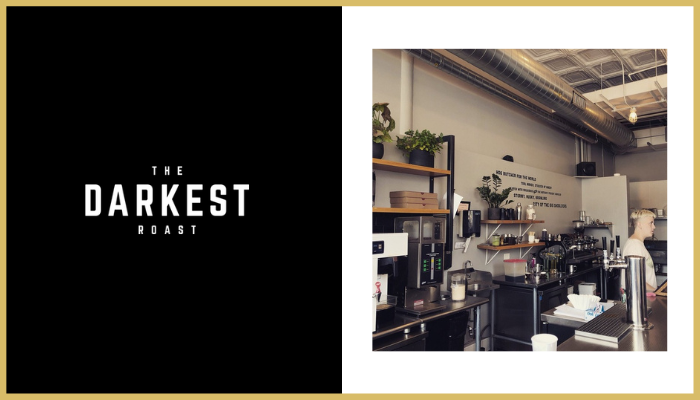 I needed the boost of mood and energy, and Big Shoulders came to the rescue in style.
Big Shoulders Coffee: Is It Worth Visiting?
Whether you want a quick coffee on the go (cold brews or self-serve drips) or a sit-down with your beverage (pour-over, espresso-based, etc.), Big Shoulders offers it all. This is a good starting point, and the fact that the general quality of the coffee meets the high expectations of Chicago is key.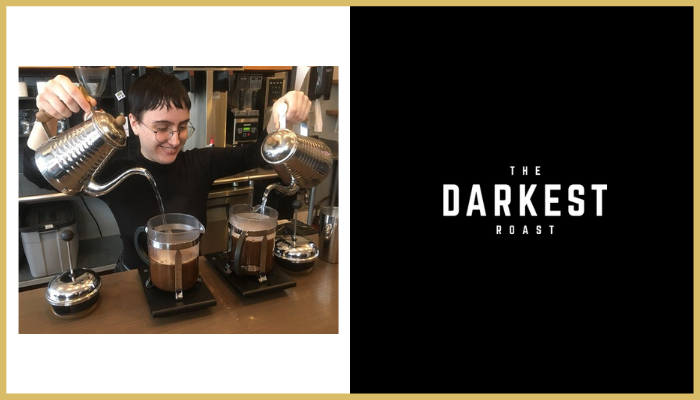 The venue merges a little of second-wave coffee and third-wave coffee while bringing its unique look to the appearance. This, combined with the friendly and informative (if, like me, you want it) baristas is ideal.
However, the key to success for any small coffee house is coffee.
Big Shoulders Coffee: The Coffee Review
From nutty to chocolatey, white coffee to dark blends, lattes to Americanos, you can find it all. Colombian and Kenyan coffee beans offer rich, sweet, deep, and elegant tastes.
The artisan coffee house roasts it's coffee on-site, which brings an instantly recognizable freshness.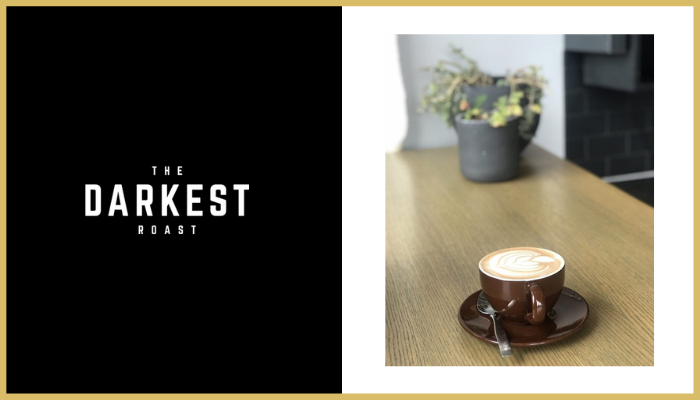 The list of extras isn't as extensive as you find in some coffee houses, but this shouldn't detract from the quality of their java. My mug of cappuccino went down a treat, thanks to the velvety texture and good ratios of steamed milk to espresso.
I'll give it 4 stars out of 5.
Address: 1750 W Division St, Chicago, 60622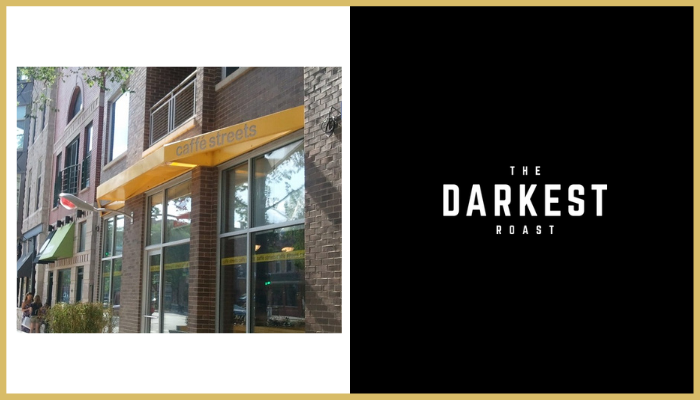 So, for a little back story, I visited with my wife on a Thursday afternoon in the summer. It was warm but not roasting – hot enough for the better half to choose an iced coffee while I could try a hot brew, which was a nice mix for the sake of the review.
Caffee Streets: Is It Worth Visiting?
Given that quality coffee is always the first talking point of my consumer experiences (and review writing), it's always nice to be greeted by a team of baristas that clearly care about what they do and are happy to spill the beans on their ever-changing selection of beans as well as brewing types.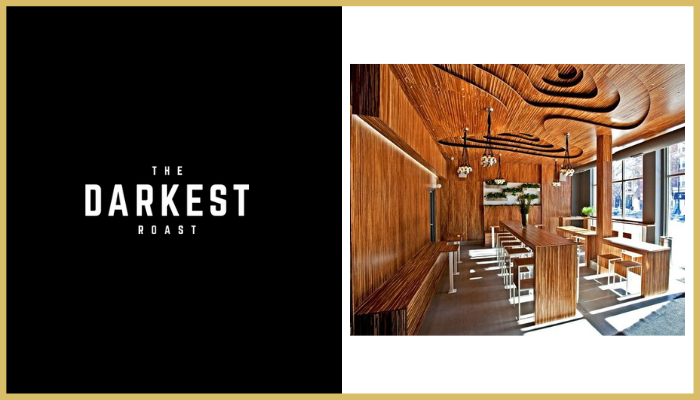 The ambiance was pleasant, especially as the European décor style provides a nice contrast from many of the Starbucks-emulating coffee houses seen across this great land.
Two coffees and a small scone to share for under $10? Yes, please.
Caffee Streets: The Coffee Review
My warm Americano had a clear caffeine kick that easily surpasses what you'd get from a traditional brew while the chocolatey hints of the beans (Ethiopian) were very pleasant too. The espresso was diluted well, providing a smooth texture.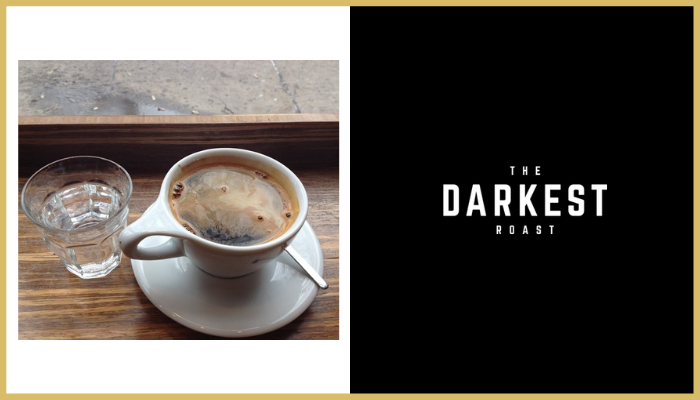 The iced latte that my wife ordered was topped with cream and a drizzle of caramel syrup. Personally, I think they are unneeded additions, but she gave the taste a thumbs up – something I agreed with when finishing the plain, milky coffee at the bottom.
More Chicago Coffee Shops Coming Soon!
While the above coffee shops are the best we've found so far, there are inevitably plenty of other great spots dotted around Windy City. We'll keep adding them as our journey continues.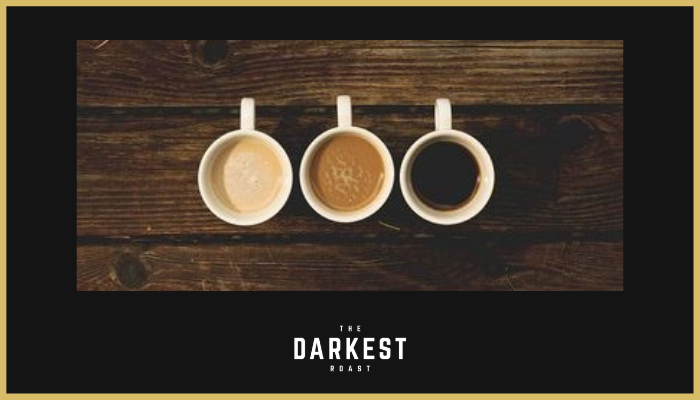 In the meantime, if you know of a great coffee house we've missed, feel free to drop a comment advising us where to base our next visit!