Looking for in-depth coffee reviews? Check these out: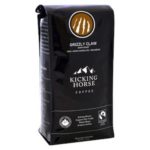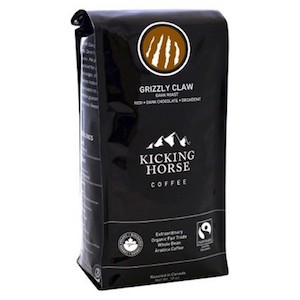 Kicking Horse Coffee Grizzly Claw Review
– Kicking Horse's Grizzly Claw blend is a dark roast coffee lover's dream. This review features a taste test and my complete step-by-step process for brewing this awesome coffee.
---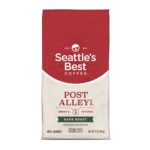 Seattle's Best Coffee Post Alley Level 5 Review
– Some might call this blend a "sleeper" because you wouldn't expect to be so delicious. I've never experienced a roast darker than this blend (yet). I'll be honest… I drink this one daily.
---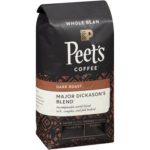 Peet's Coffee Major Dickason's Blend Review
– This blend has an interesting backstory, but the coffee itself is a delicious dark roast blend. It's not as intense as Seattle's best, but it's a good alternative for sure.
---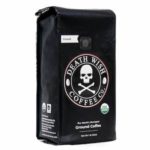 Death Wish Coffee Review
– Death Wish Coffee has generated a lot of buzz in the coffee industry for its high caffeine content. But is it actually a good tasting coffee? Find out when you read our super in-depth review.