Gaetano's was among the newest and most authentic Italian restaurants that came to Red Bank, New Jersey. The management team and chefs trained for many years throughout Italy and here in the States in the art and flair of Italian cookery. The restaurants' design and interior atmosphere, with an open-air kitchen and brick oven pizza, was reminiscent of the typical Italian restaurant setting throughout southern Italy.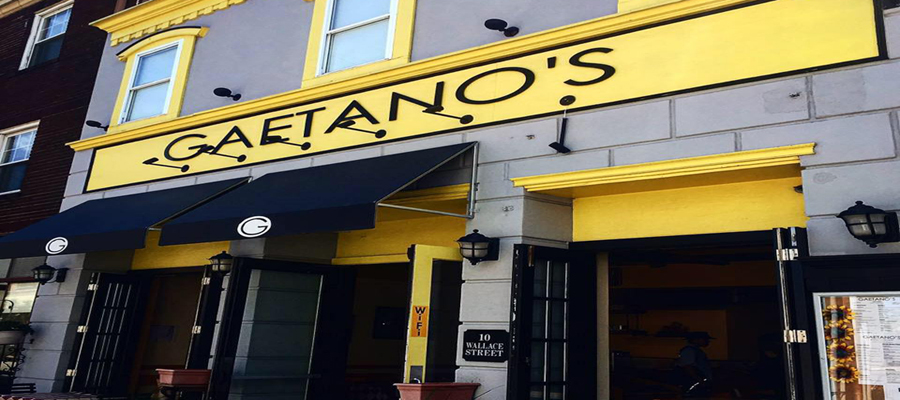 All aspects of the cooking process including the fresh brick oven pizza's, the full line of pastas, entrees and desserts was prepared right before your eyes in our one of a kind open air kitchen. Not only did you get the most authentic food available, but the performance of the culinary team at work, the wonderful aroma's that came from the kitchen and the bountiful fresh antipasto display placed on the cool granite counters would take place right before your eyes.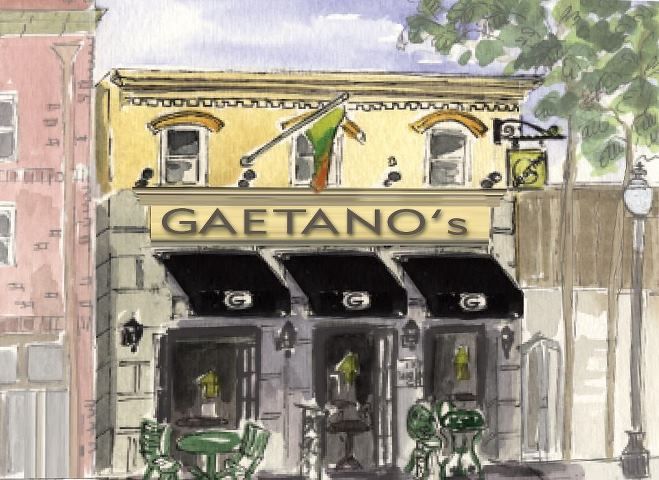 From almost every seat in the dining room you were able to see first hand and also enjoy the hustle and bustle of the top notch kitchen staff at work. It was the relentless goal to bring the finest and most authentic Italian cuisine available to Red Bank.