GEM Italian Kitchen, Lounge and Nightclub was located in downtown Boston and it offered a truly unique dining and nightlife experience. It had signature Italian dishes by Executive Chef Kevin long in the intimate dining room or vibrant lounge – or stay for a decadent nightlife experience featuring world-class DJ talent in the Club Room.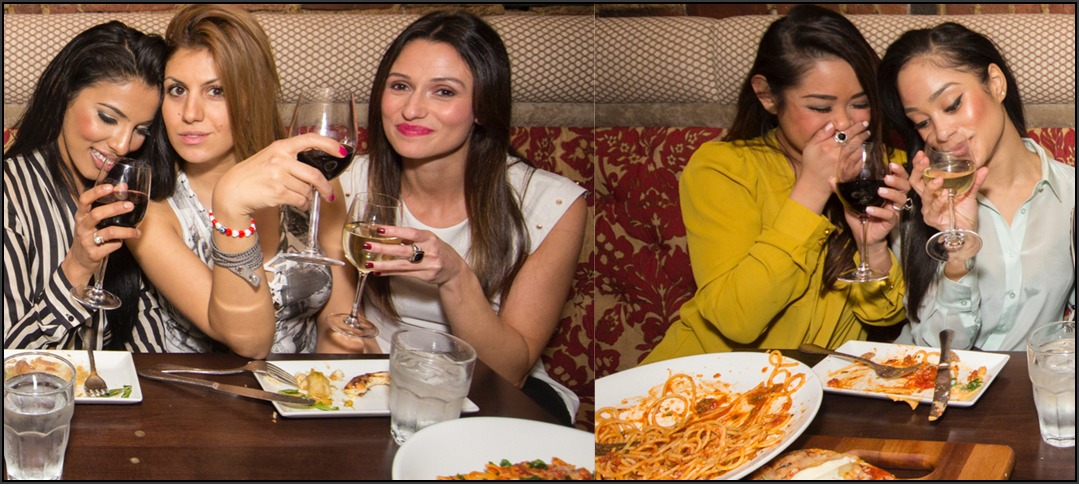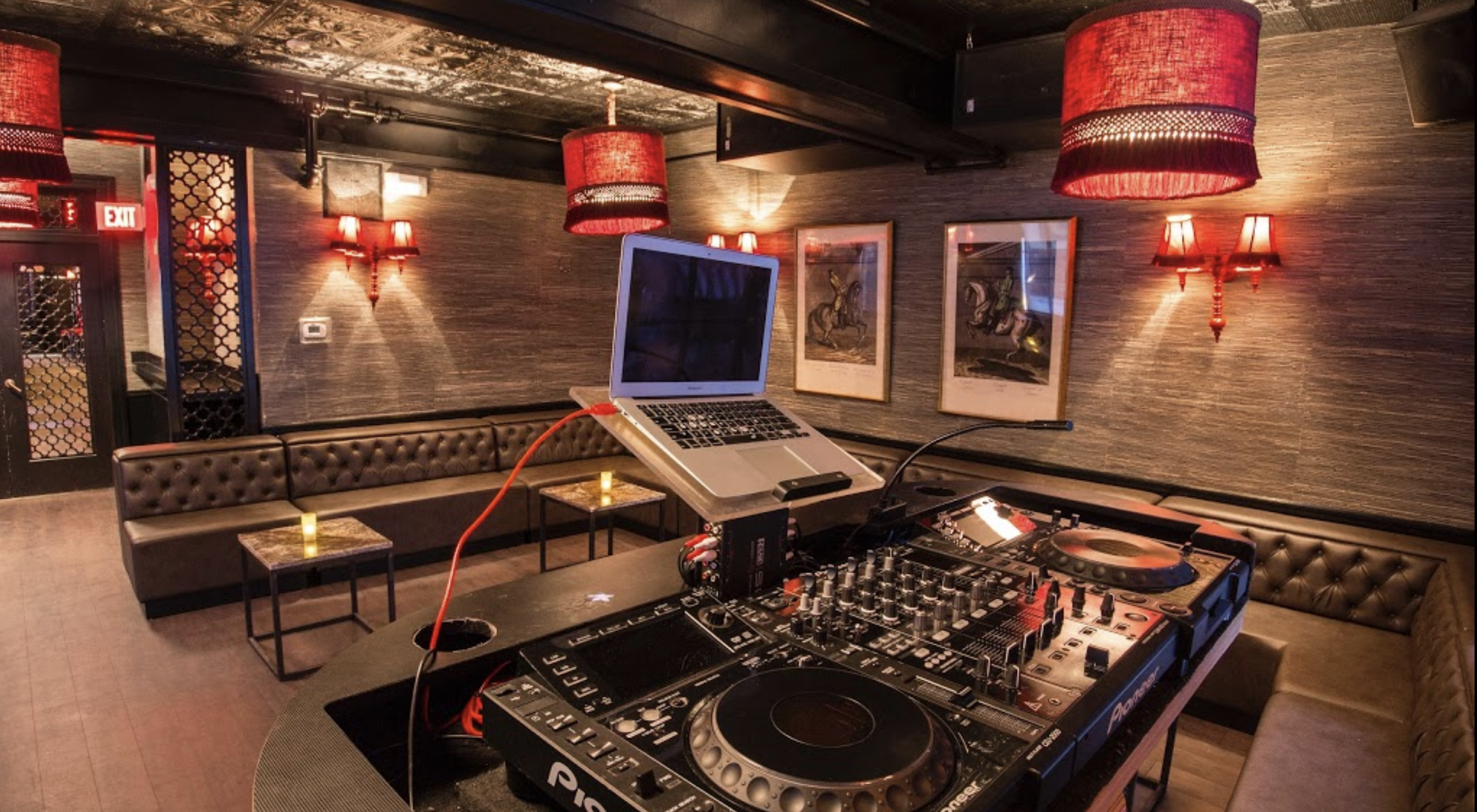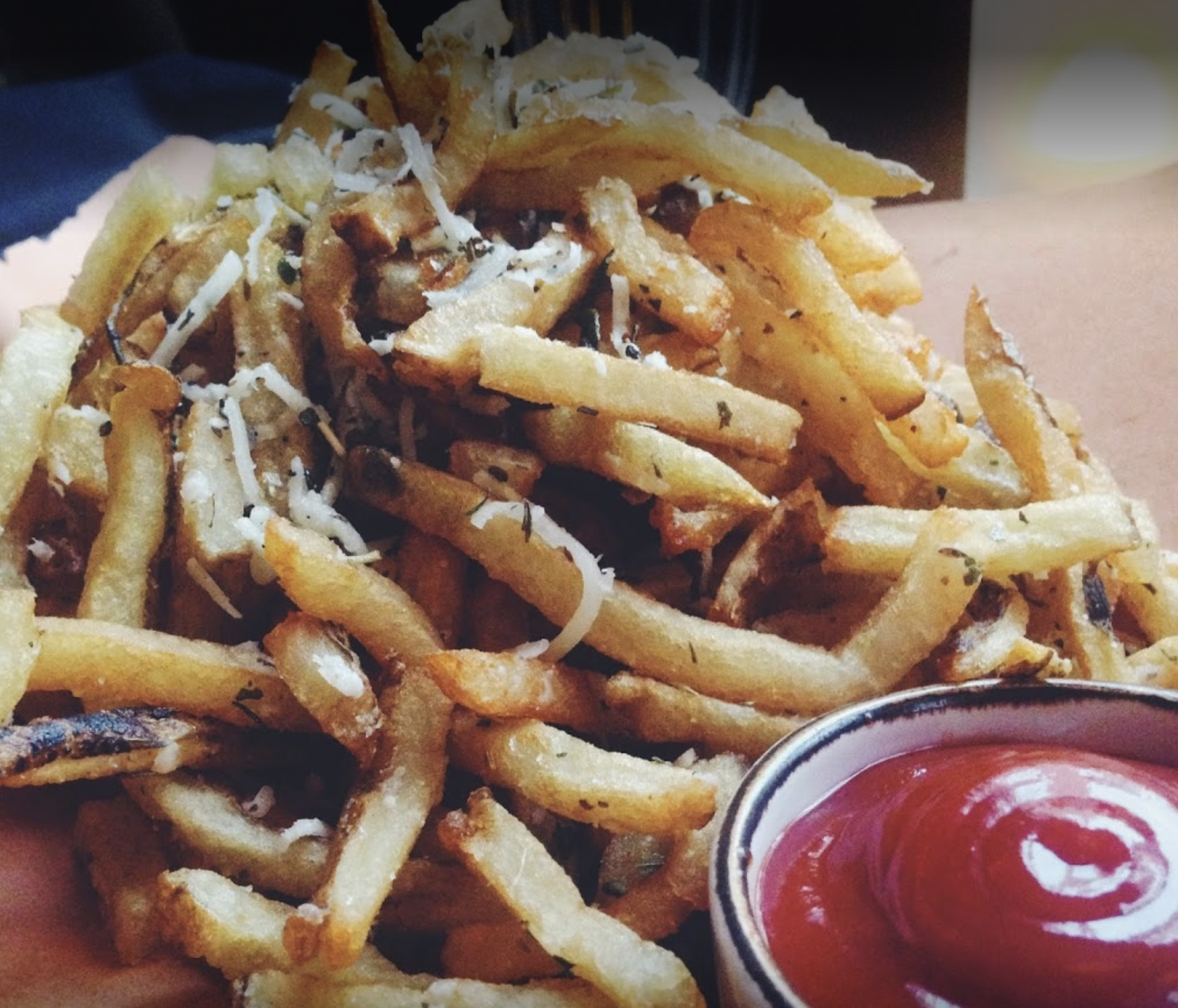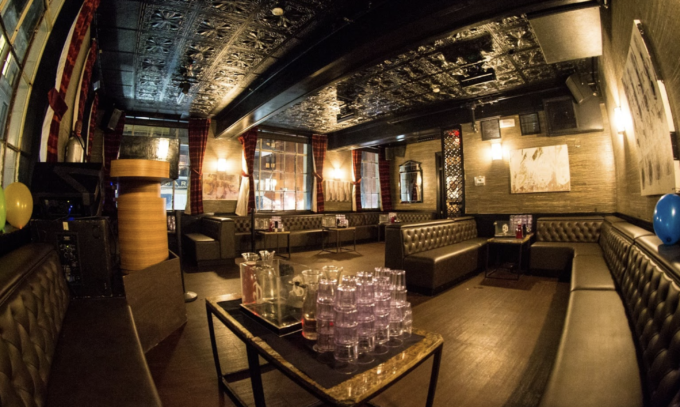 Here's what some people said about their experience at GEM:
"Went to Gem tonight (Thursday) for the first time. We had an event for about 100 people. The place is small so it seemed packed with our group and their regulars. They could've scheduled an additional bartender, but both male and female bartenders were friendly and trying their best.

What really caught my eye is the friendly and polite female bartender name Hana I believe. Not only She wasn't overwhelmed, but she smiled throughout the night. Having Hospitality background throughout my career, I know it's hard to find staff like Hana. By end of the night, she started receiving lot of requests for water only where typically there isn't much gratuity involved. Yet, she was as polite and her reply was "Absolutely". WOW…..I even noticed she kept cleaning the bar counter top every time she had a moment. She was on top of her game and I'm truly hoping the Management recognizes her in some ways which usually motivates the staff to go even more above and beyond.

I would definitely return because of the staff and recommend others." – Sandip B. (Yelp)
"GEM is a night club turned brunch place and you can definitely tell when you go. On Sundays it's a little more laid back so you're fine wearing regular brunch clothing. The food was pretty good. The layout of the place is interesting. You have to go up these stairs and there is a feeling of a hallway with the bar on the left and tables on the right. Past this is the dance floor that is pretty small, but there are tables in there to eat during brunch and until these people leave, the dance floor isn't open. If you're going to dance on Sunday, just show up at 5 pm which is around the time people start dancing." – Satoe S. (Yelp)
If you're not into the nightclub scene, then you should check these Boston coffee shops.