Are you a coffee fanatic? If you are, you've found the perfect blog. Here, I give my honest opinions on the coffee that I love and the ones that don't hit the mark. Today, it's my Gevalia French Roast coffee review, so if you want to learn more, check out what I have to say underneath.
About Gevalia
I find Gevalia isn't brand people associate with coffee right away, and there's a good reason: it's Swedish. When I think coffee, I imagine Italians or Arabs sipping away but the Scandinavians never spring to mind. Well, I was wrong to feel like this because the Swedes "drink more coffee than almost anyone, anywhere."
As a result, Gevalia is a Swedish brand that has expanded into the States to develop its traditions for Americans. It's been over 160 years since Victor Theodor Engwall opened his first store in Gävle – hence the name – and the company has been going strong since.
Today, they have over thirty varieties of coffee but I'm going to focus on the French roast.
Why I Was Excited
As a coffee-lover, I always enjoy trying brands that are boutique-like and not part of a massive chain. Sure, Lavazza and Starbucks have some fantastic products and I'm by no means a snob, but the best cups of Joe I've had have been from lesser-known brands.
On top of that, I did some mandatory Googling beforehand and found that the reviews were very consistent. Everybody seemed to think it was the best blend on the planet and there wasn't any that was better. Of course, this raised my expectations, which is never a good thing, but Gevalia delivered in a big way.
Gevalia French Roast Coffee Review
The French roast had a very strong smell which was different from a lot of the other coffees I have reviewed. They had a simple, sweet aroma and one even had notes of cinnamon. However, the Gevalia French roast was nothing like that – as soon as I opened the packet, the smells burst out and shot up my nose. I have to say that the fact it was tinged with cocoa notes was incredibly satisfying too. Nothing goes together better than a robust mug of java and chocolate.
Another thing I enjoyed before tasting was the description of the packaging. It sounds strange but lots of brands talk about a good game and fall short. The package accurately described the aromas, in my opinion, and it felt like a nice change of pace.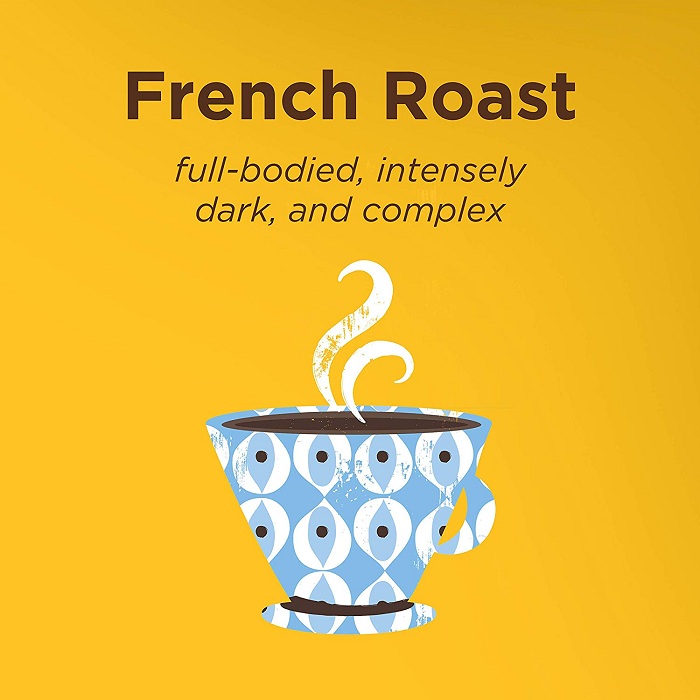 I liked the grains, too. They were moist but not so much so that they felt sticky or oily. They were a good mix of dry and moist; somewhere in the middle.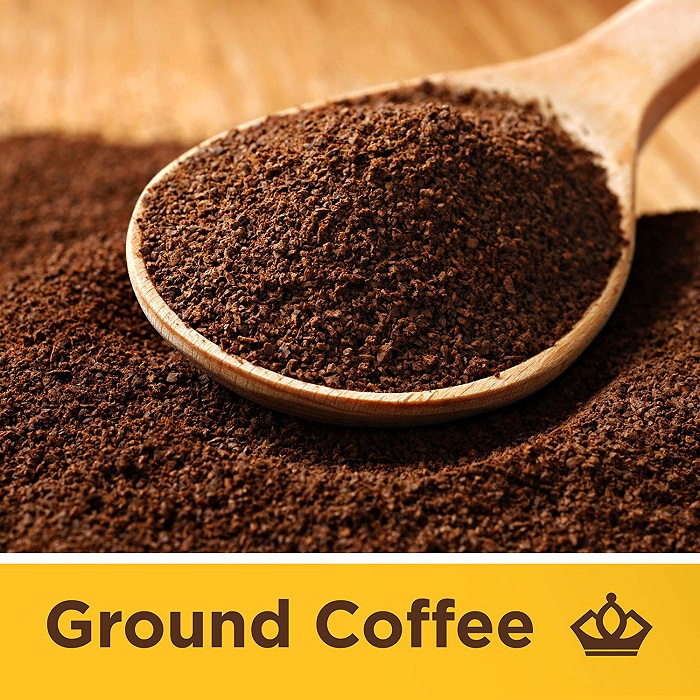 Now, for the bit, you've all been waiting for – the tasting. The Gevalia French roast has incredible flavors and it's down to the roast. It's very dark and rich and looks as incredible as it tastes. What took this coffee to another level for me was its versatility. I had it with milk and black and they were both amazing experiences in terms of flavor. The black coffee was even stronger than the original cup I had yet it wasn't overpowering. It just hit the right notes, which makes it perfect for those of you who enjoy coffee without milk.
As far as blends go, this is one of the best I've tried in a long while and is a product I would buy again. In fact, it might become my new, all-time favorite, and take pride in place in the kitchen!
Gevalia French Roast Score
There's no doubt about it – the Gevalia French roast gets a 5 out of 5 from me. The aromatic roast gets the taste buds flowing from the moment you open the packet, and the liquid doesn't disappoint. Full-bodied and robust yet light and smooth at the same time, there aren't many better dark roasts on the market.
Gevalia: Interesting Facts
As you probably gathered from the "About Gevalia" section, the company is an interesting one and there is more to it than meets the eye. Here are some facts that I think you might find interesting.
The Beans Are South American
The brand is Swedish and the name is "French roast," yet the beans are solely from the slopes of Colombia and Brazil.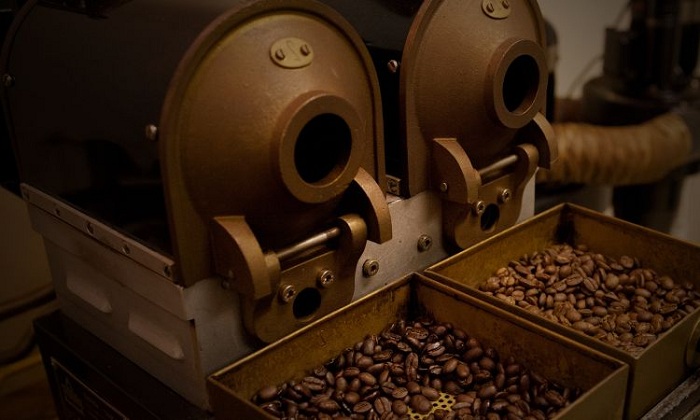 There Is A Compatibility Icon
Gevalia understands that there are lots of coffee makers on the market, so their single-serve cups have a black icon on the bottom-left corner of the packaging. It shows compatibility with the new Keurig 2.0 machine.
The Cups Melt
Actually, this isn't true. They are designed to expand and that makes them look different when brewed, so don't freak out!