The Java House opened in 1912 on the waterfront of San Francisco. It, unfortunately, closed in 2020.
Through the years the Java House served longshoremen, sailors, dock workers, military personnel, yachtsmen and women, baseball greats including some current Giants and in the past the great Clipper Joe DiMaggio as well as other celebrities. The menu has remained the same with a few additions in recent years to meet with current clientele. The longshoreman's breakfast remained the same as did the burgers, fries, hot dogs, and the always welcoming staff.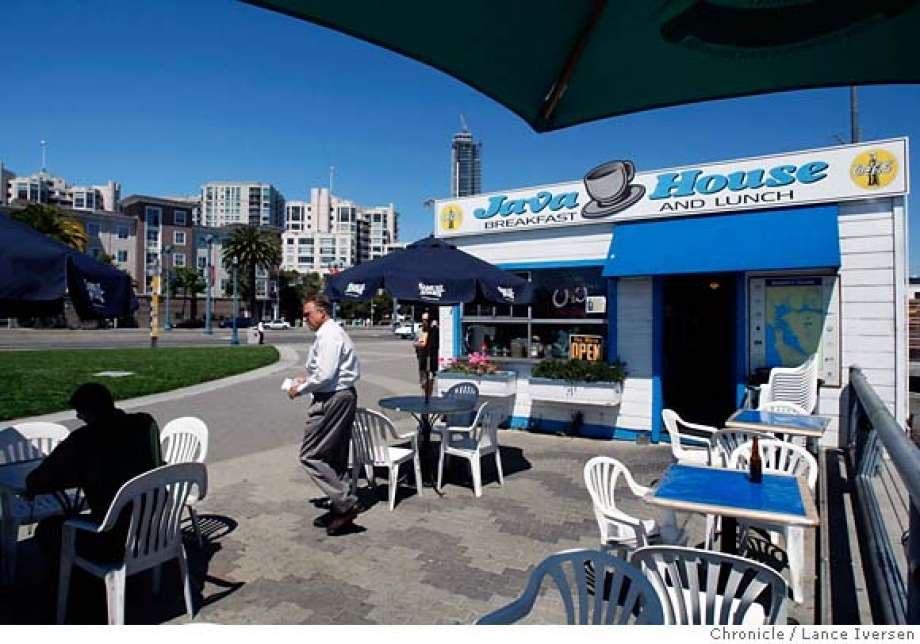 During the '40s-'50s a Greek man owned the Java House but his name is not known to us. The next owners were Red and his brother, but an argument between the brothers caused Red to leave and open his own place down the street at Pier 28. Eventually, Red's brother went to work at Pier 28 also. From approximately the mid-'60s to the mid-'70s, the Bell brothers owned the Java House, eventually selling the business to Dave Guidi. Philip and Sotiria Papadopoulos took over the Java House on April 1st, 1983 from Dave Guidi.