Having opened the doors to its first venue in 1994, La Colombe is considered a major name in the third-wave coffee movement. Fast forward to the current day, and the coffee roaster and retailer boasts 30 stores across the country and growing.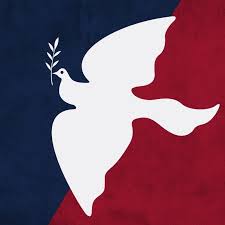 Having sold a stake to Chobani founder Hamdi Ulukaya in 2015, founders Todd Carmichael and JP Iberti have grown the company at a huge rate in recent years. This has enabled thousands of new fans to discover what the coffee houses have to offer.
Are you planning to make your visit to a La Colombe Coffee Shop in 2023? If so, here's what to expect.
La Colombe: Where Can They Be Found?
Given their home brewing facilities, home roasts, and gift sets, you may be familiar with the brand even if you've never stepped inside one of their stores. However, the Philadelphia-based La Colombe now has multiple stores in each Boston, California, Chicago, New York, and Washington D.C.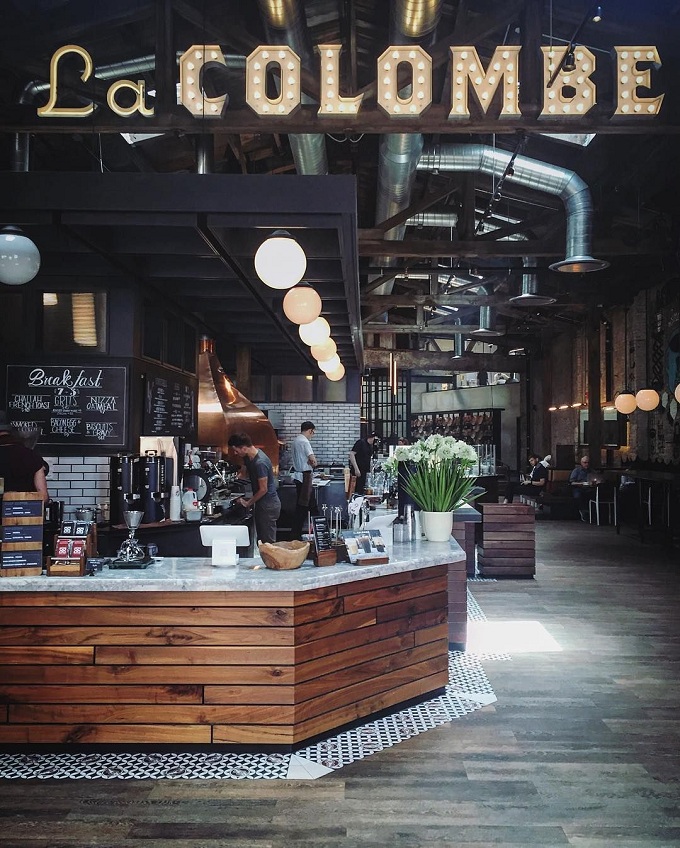 Each of the stores continues to attract thousands of regulars and visitors each month. Whether you're passing through one of those cities or just want to find a new local coffee house, the reputation of the brand will form a positive firm impression.
La Colombe: The Coffee House Environment
Both founders of La Colombe had worked in the industry as baristas before opening their own venture, and it shows in the interior designs of each store. Each venue has a distinct layout and design but stays true to the fundamental vibes that made the initial flagship store so popular.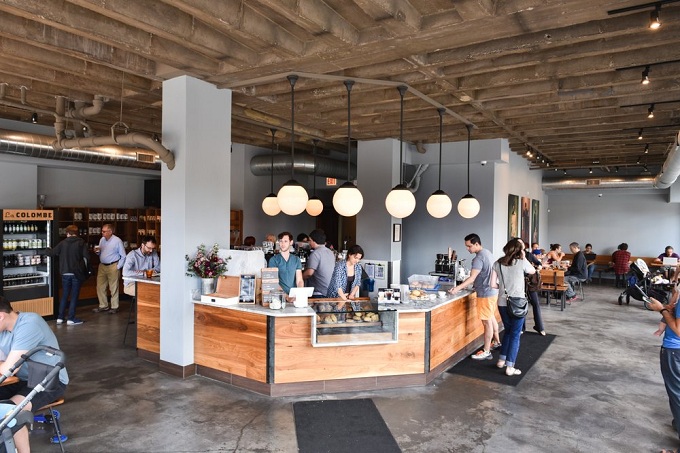 This provides an atmosphere that replicates the feeling you'd gain from an independent coffee house – despite the instantly recognizable signage and ceramics.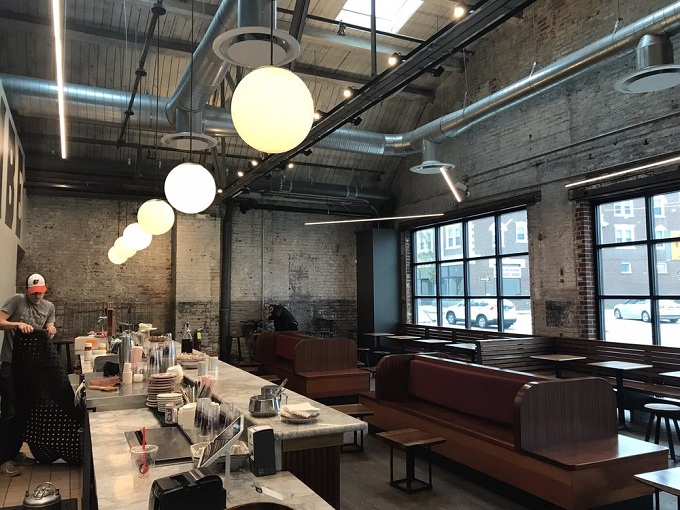 The interior design of each venue blends traditional and rustic designs for a warm and homely vibe but sprinkles a dash of modern features on the appearance. Dark woods, romantic lighting, plants, and chalkboard menus are supported by lots of natural lighting.
Meanwhile, the staff does not wear a set uniform, although they maintain a consistent and friendly look.
La Colombe: The Coffee
A good ambiance is one thing, but it counts for little if the coffee isn't up to scratch. La Colombe's drinks menu is extensive.
It covers all of the classics.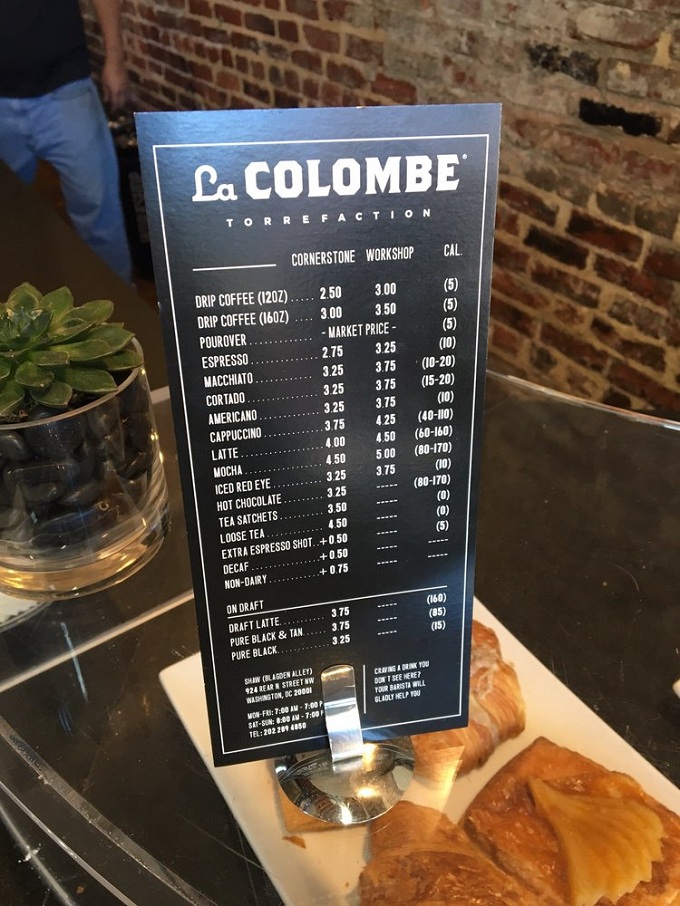 La Colombe also offers teas and hot chocolate. Beverages can be customized with syrups, chocolate powder, creams, extra sugar, and more.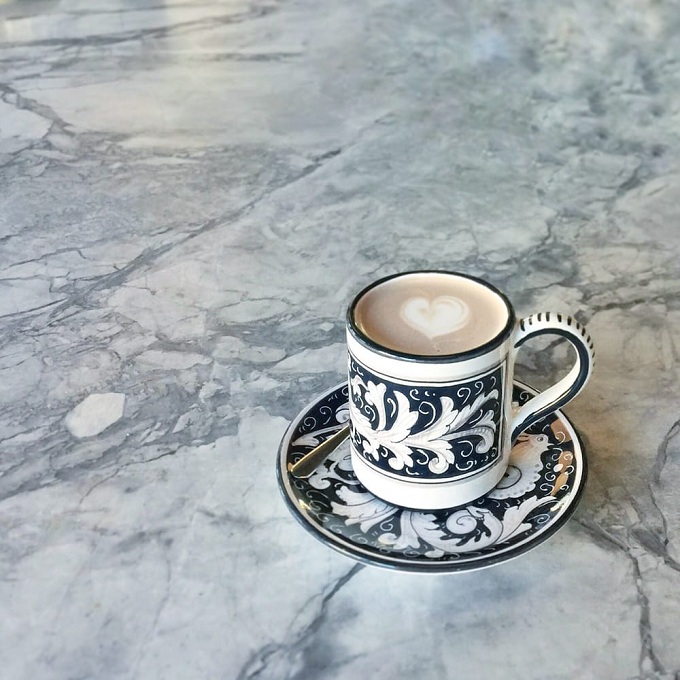 The baristas will happily accommodate your personal taste preferences – as an avid fan of coffee, I know the difference between drinks. However, I have had friends that are a little less informed and have commented on the baristas being far friendlier and less condescending than those found in other chains.
The Draft Latte is a truly revolutionary drink that's available on tap in its cafes as well as an 'on the go' version in many stores across the country. It is a cold-pressed espresso and frothed milk latte, and is available in various flavors including vanilla, mocha, coconut caramel, and various seasonal flavors throughout the year.
La Colombe sources its coffee beans from France, Kenya, Colombia, Brazil, Guatemala, Haiti, China, Mexico, Costa Rica, and various cities in the United States. A mix of light roasts, mid roasts, and dark roasts, each with its individual undertones are available.
As standard, though, a dark roast coffee bean is used for most of the lattes, mochas, cappuccinos, and Americanos.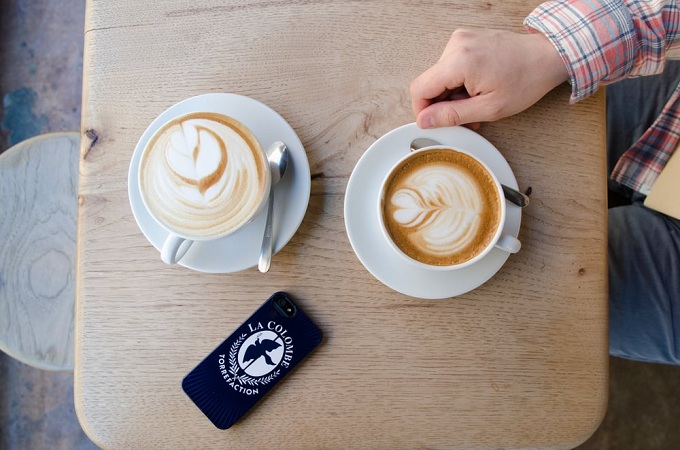 You can tell from the look and taste that all of the standard drinks are made to order, and they arrive hot (unless they're iced or on tap). They are full-bodied, luxuriously smooth, and bled the bold taste of the full beans with the right ratios of espresso to steamed milk and other ingredients.
The baristas normally add coffee art, where possible, while the service with a smile makes adds to the homely atmosphere that is primarily encapsulated by the coffee itself.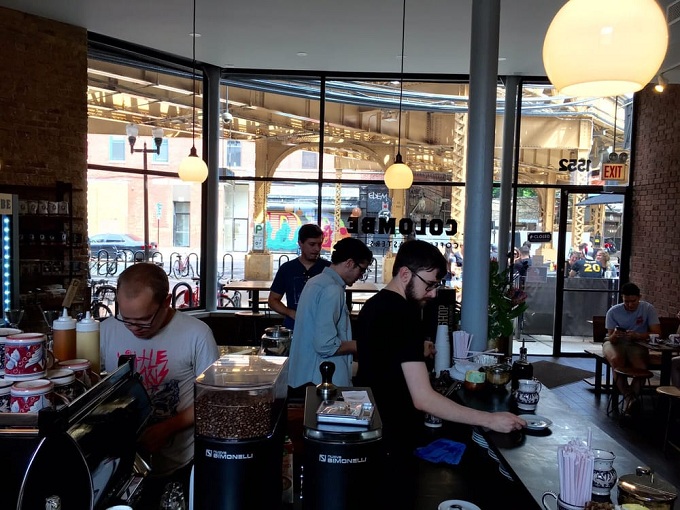 Anyone with dietary needs can use the decaf options as well as the non-dairy or oatmeal milk solutions. Ultimately, you can tell that the baristas have been trained to use the machinery well and have a good understanding of the different blends to produce great-tasting coffee time and again.
Thanks to their craft and the quality ingredients, this is a far cry from your homebrew or the bland train station brew you begrudgingly buy in the morning rush to work. Whether sitting down with a hot coffee or topping up your energy levels with a grab-and-go draft latte, you'll not be disappointed.
La Colombe: The Food
While many coffee lovers are happy to sit with their brew alone. However, others will want a bite to eat.
Opening times do vary between each location, but most of the coffee bars are open for breakfast and lunch while many are open for the evening mealtimes too.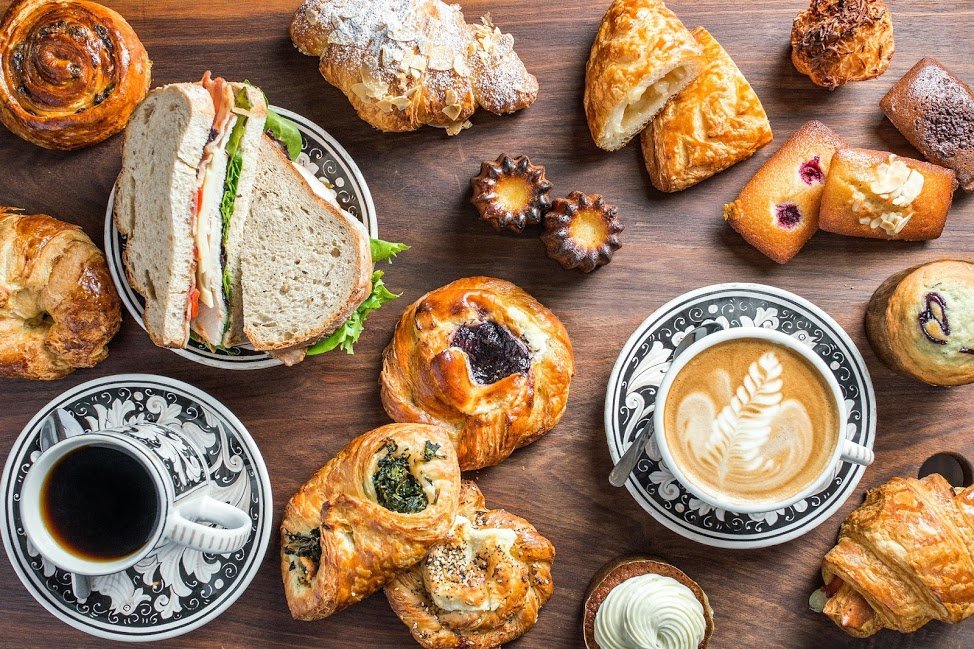 La Colombe offers a range of sandwiches, soups, pastries, salads, breakfasts, and nibbles to be enjoyed as a meal or snack. Coffee lovers will enjoy the French Drip sandwich (coffee roast beef, onions, aged cheddar, and horseradish) while the cookies and muffins, which are baked daily, are a perfect accompaniment to a mid-morning cappuccino.
I personally don't place a great deal of emphasis on the food, unless it's truly horrific. Still, a lot of people do, and this is one of the reasons why La Colombe stands out as a brand that has every aspect covered.
The Verdict
La Colombe is a chain of coffee houses that boasts multiple holdings in each of the cities in which they operate. However, each establishment maintains its individual charm.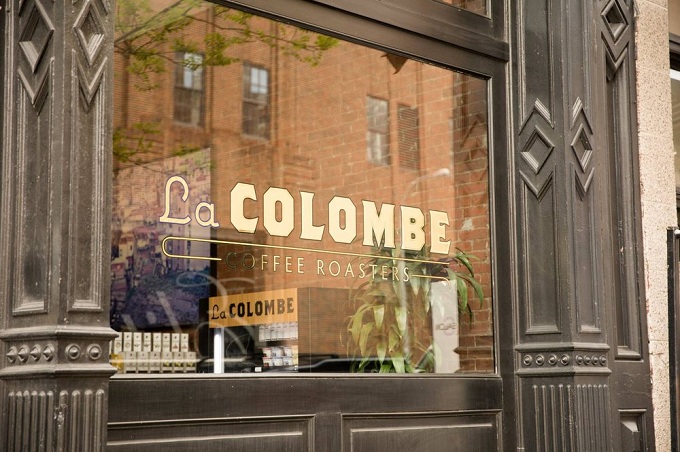 Crucially, the founders have not lost sight of the fact that quality coffee should be on the chart of every consumer's coffee house experiences.
The third-wave coffee houses provide this, along with a comfortable setting, good food, and friendly service. While I haven't been to every venue, each one I have visited is a four-star or five-star experience.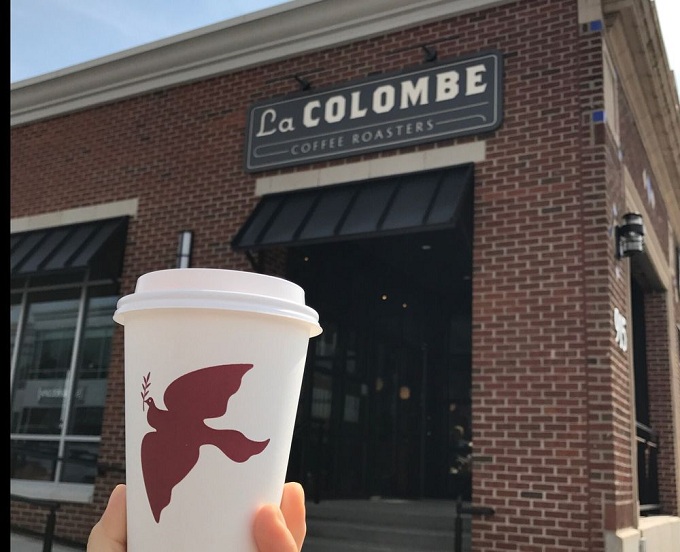 As a whole, I have to give La Colombe maximum marks.