From flat whites and lattes to fraps and cold cups of joe, here are the best coffee shops in Los Angeles to score a cup of java that will satiate your cravings.
LA is a sprawling city that's always on the move, so finding the best coffee shops in Los Angeles isn't a simple task. But, if you're going to deal with the traffic that moves at a snail's pace on the highway, and recover from last night's party, a cup of coffee is essential.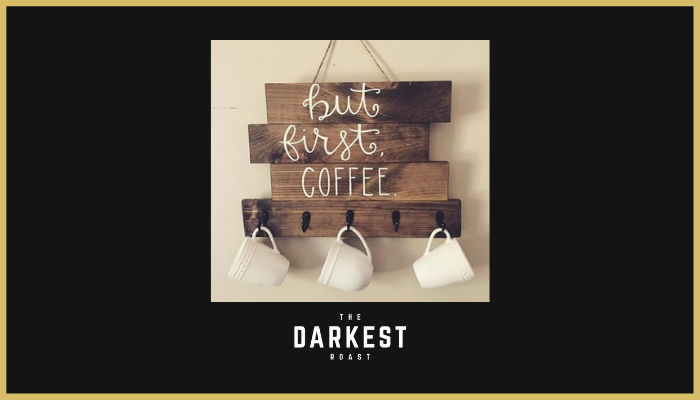 It's going to fuel your day, and considering LA is hectic, you're going to need lots of it! Don't worry because I've got you covered.
Whether it's a shot of espresso in the morning or a macchiato with brunch, here are the coffee shops in Los Angeles that I recommend you shouldn't miss on your next outing in the City of Angels.
#1: Civil Coffee
Address: 5629 N Figueroa St, Los Angeles, CA 90042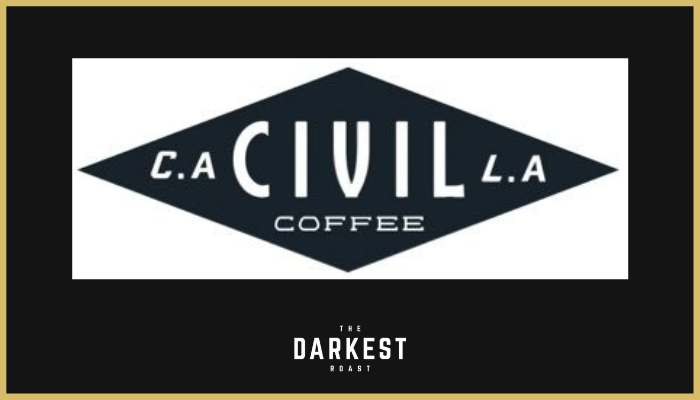 Whenever I'm in LA, Civil Coffee is one of my first stops for a mug of the black stuff. The first thing you'll notice is the space – it's open and airy and not dark and dingy like lots of other coffee shops in Los Angeles.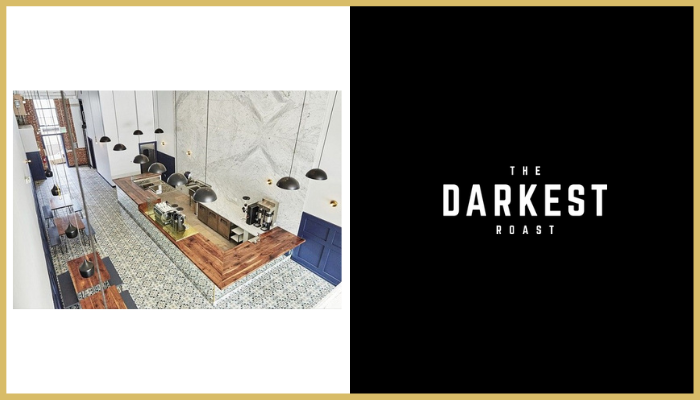 Trying to be a hipster is one thing, but I like to see my coffee for health and safety purposes! There are zero health risks, thanks to the brightness of the Civil's interior.
Also, another reason it seems popular is its size. No matter how busy it gets, and it does get busy, it never feels as if it's uncomfortably packed.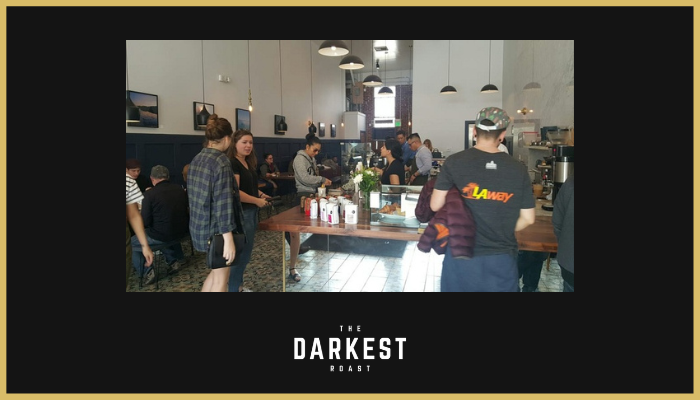 It has an excellent mix of providing a cool atmosphere while always having a couple of free tables regardless of the time of day.
Civil Coffee Review: Why Is It Worth Visiting?
Enough about the ambiance – you want to know about the goods.
For the most part, Civil brews Coava and Heart beans, are two very reputable and high-brow brands on the market right now. That means the staples are rich and tasty, and that's everything us coffee lovers need from a mug of java.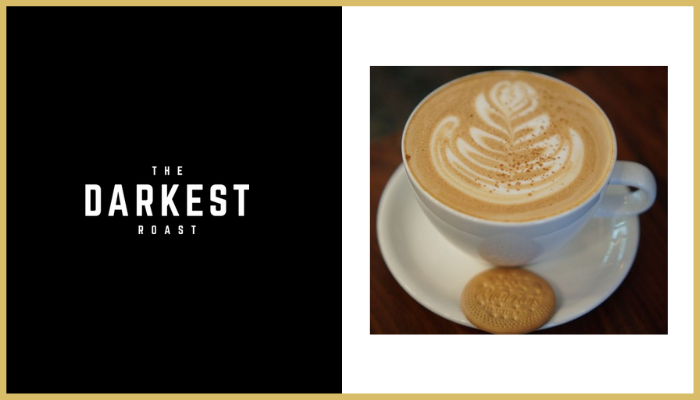 The specialty drinks are well worth a try, too. 'The Figueroa' is a fantastic combination of espresso and condensed milk, topped off with a dash of cinnamon, plus, it's one of the espressos that doesn't change regularly.
Civil Coffee Los Angeles Verdict
Overall, Civil Coffee is one of the best coffee shops in Los Angeles because it combines quality coffee with an incredible vibe.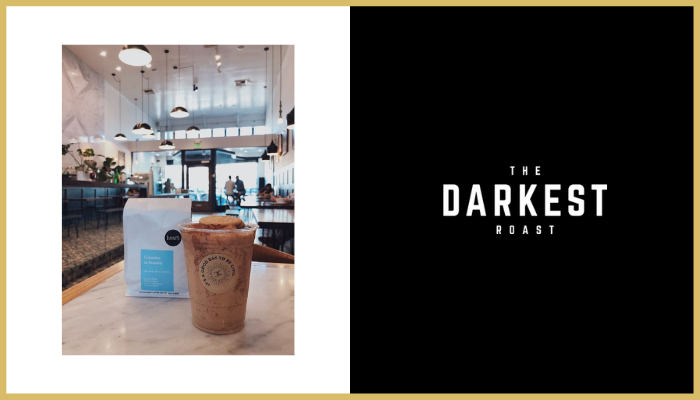 The only drawback is the lack of WiFi, which is intentional. It's for families and to encourage people to socialize, but WiFi is still a necessity for admin reasons.
Apart from connectivity issues, it's a solid 5 out of 5 stars.
#2: Menotti's Coffee Stop
Address: 56 Windward Ave, Venice, CA 90291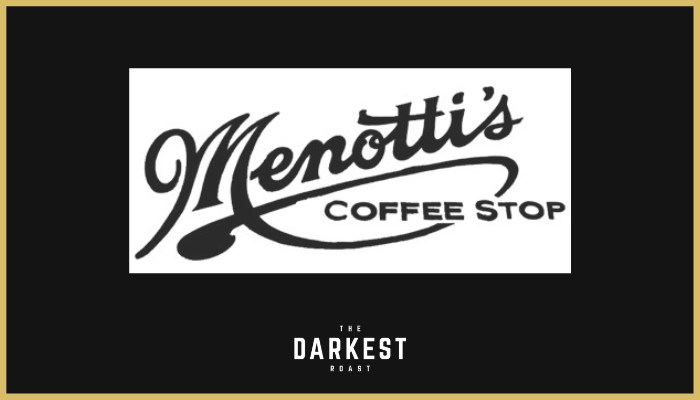 What's not to like about Menotti's? Well, when you visit, you'll find out that the answer is 'nothing.'
There are two places, a takeout window on Sunset Boulevard and the leading coffee shop in Venice Beach. It's the latter and I recommend checking out if you're in the area.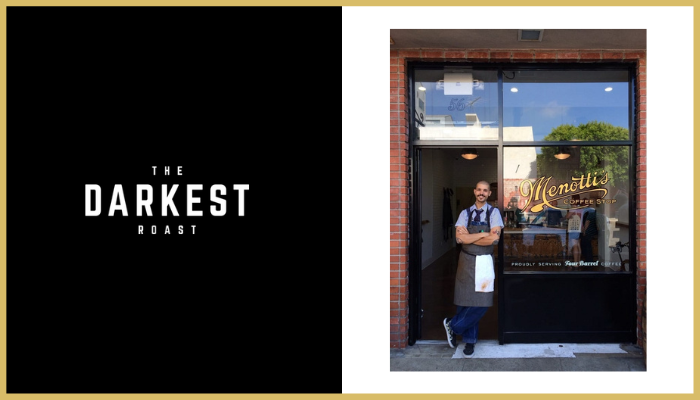 The owner is an ex-coffee shop owner from Seattle, a city that knows about its beans, so coffee gets the star treatment at Menotti's.
Menotti's Coffee Stop: Why Is It Worth Visiting?
What sets Menotti's out from the rest of the crowd in Los Angeles is their latte menu. When I'm there, I can never grasp the selection and beauty of the lattes that people are clutching as they walk out of the shop with a smile on their faces.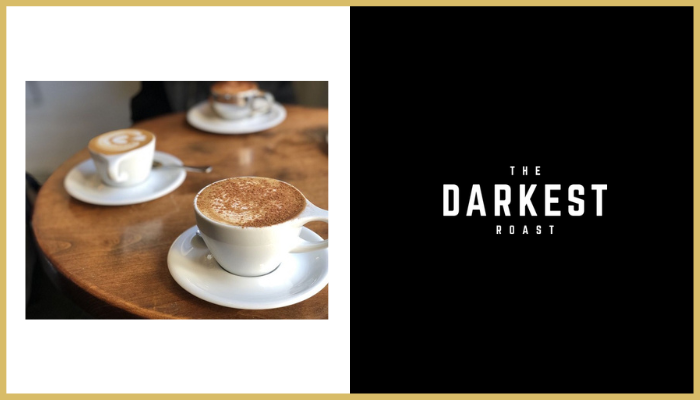 The owner is a previous, three-time winner of the Latte Art World Championships, so an almond milk latte looks like a work of art. And, they taste delicious too because they use Four Barrel Coffee which is perfectly strong and soothing in equal measure.
Menotti's Secret Menu
I'd tell you how I found out about their secret menu, but it's a secret! All you need to know is that it's hiding behind a photo on the counter.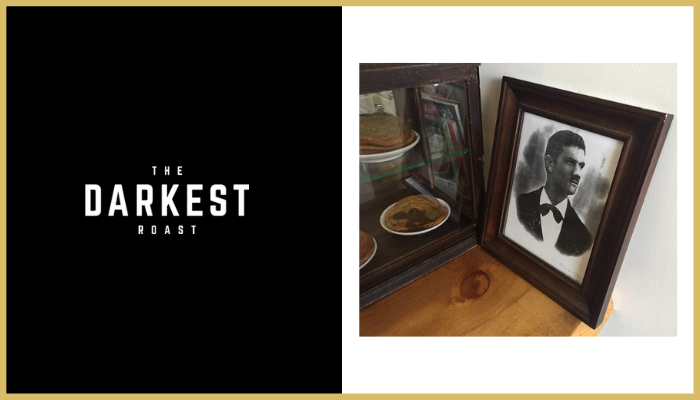 Once you locate it, there is no way you can leave Menotti's without trying its Love Potion. It's full of chocolate ganache and raspberry syrup.
Menotti's Coffee Stop Verdict
Menotti's gets 5 stars, too. As far as innovation goes, it's the best coffee shop in Los Angeles for sure, and the menu does it without cheating on the taste.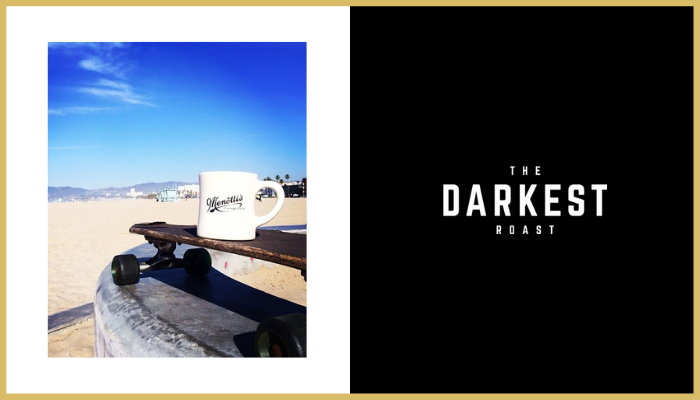 Plus, at the Sunset hole-in-the-wall joint, you can grab your coffee to go and watch the sun retreat over the bay. Bliss.
#3: Go Get Em Tiger
Address: 4630 Hollywood Blvd, Los Angeles, CA 90027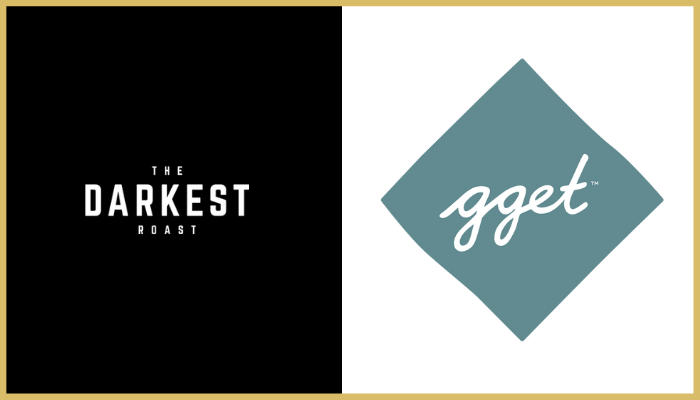 I love Go Get Em Tiger for the name alone. Where coffee is involved, I think the best suppliers in LA need to up their motivation quote game.
GGET is the kind of place to get you out of bed in the morning without contemplating sneaking another five minutes after your alarm. Plus, the name has symmetry – you can't go and get them without a cup of joe in your hand.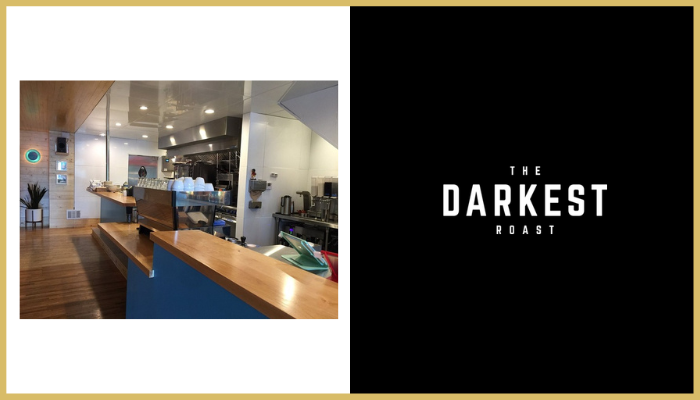 Although it's a chain, it hasn't lost any of its history, and you can still feel the market-stall vibe where it all began.
Go Get Em Tiger: Why Is It Worth Visiting?
The coffee is incredible, so much so that one option has become quite famous in coffee-lover circles around LA. The famed iced almond macadamia latte is an excellent blend of nuts and silky coffee wrapped up in a pretty bow.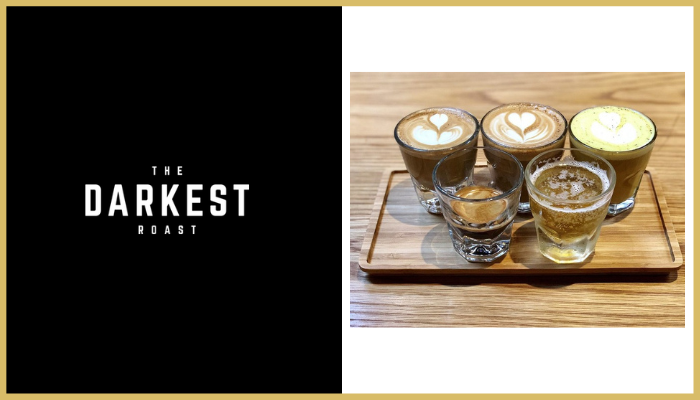 Of course, the hot beverages are among some of the best in Los Angeles, and I've got the perfect order for you if you are game. It's the 'Full Nelson,' which GGET's flight of drinks that include espresso, macchiato, cappuccino, and shake.
I'm not going to lie; it might kill you! Still, it's unlike any other combo of coffee in LA and shouldn't be missed.
Go Get Em Tiger Review
GGET gets 5 stars out of 5 because it's a success story. Coming from humble beginnings, there are now six establishments where you can try their excellent beverages.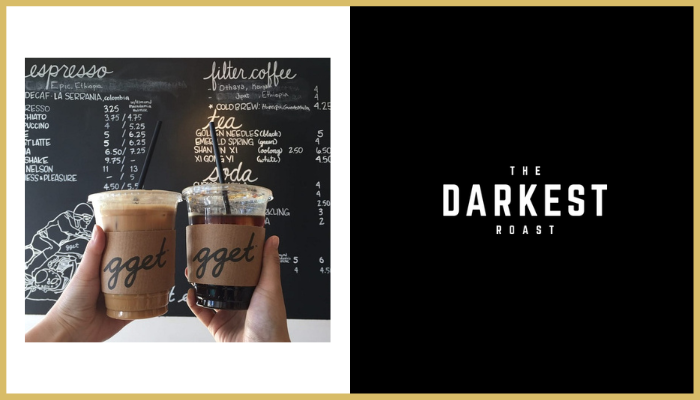 Regardless, it's a chain of stores that still feels small and customer-centric. As far as I'm concerned, this, and the fact the coffee is superb has to make it one of the best coffee shops in Los Angeles.
#4: Endorffeine
Address: 727 N Broadway #127, Los Angeles, CA 90012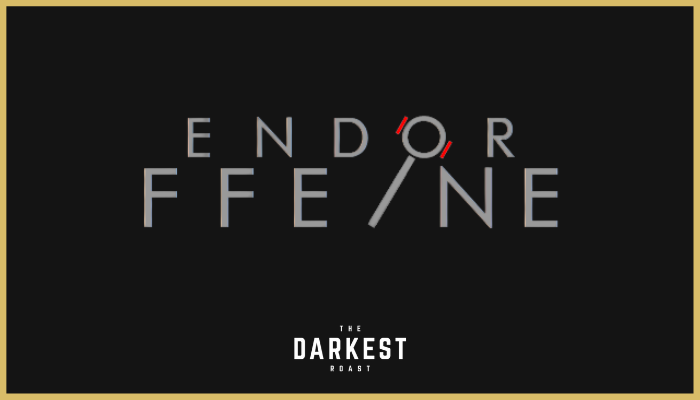 Again, props for the name. Of course, Endorffeine is more than a clever pun – it's a science.
And, that's not an exaggeration. When I visited this store on LA's Broadway, I couldn't believe a coffee scientist ran it.
If you're wondering whether this is a real job, it is, and you won't question the role ever again if you check out Endorffeine. As soon as you sit at the counter shaped like a horseshoe, you'll realize it's a different experience.
Not just in LA, but in the world.
Endorffeine: Why Is It Worth Visiting?
There's no doubt that the craftsmanship is part of the beauty of Endorffeine. I find it hard to get over watching a coffee scientist prepare a drink so meticulously and with so much precision to this day.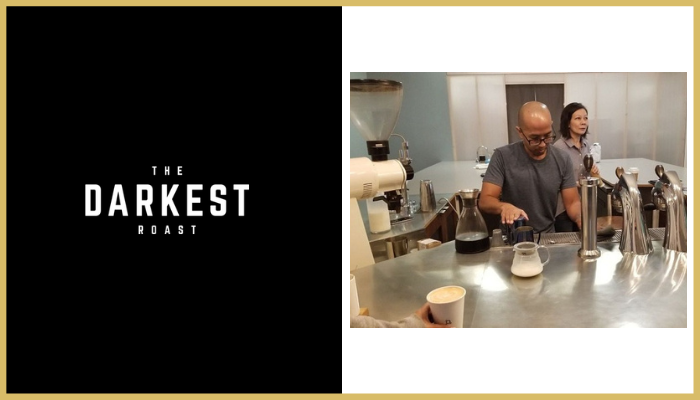 The fact that the flavors seemingly don't work when you read them out loud, yet blow your mind when you taste them for the first time, is incredible. Using Drop Coffee Roasters and Sey Coffee beans, you get options such as Thai iced coffee made with cold brew, Thai spice, and palm sugar.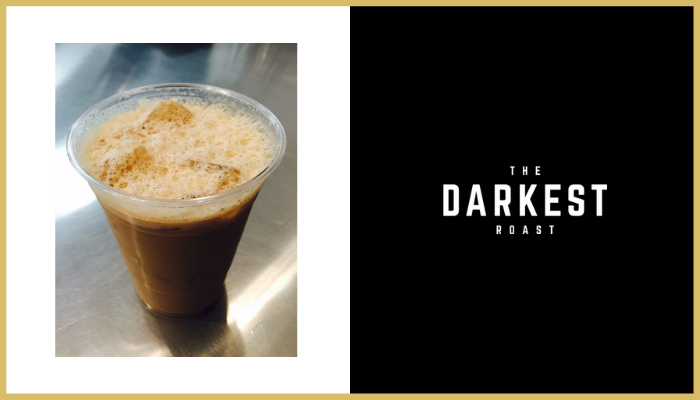 Or there's another iced coffee that uses palm-sugar whiskey and vanilla pandan. Just let your inhibitions go and try the most out-there beverage on the menu – you won't be disappointed.
Endorffeine Review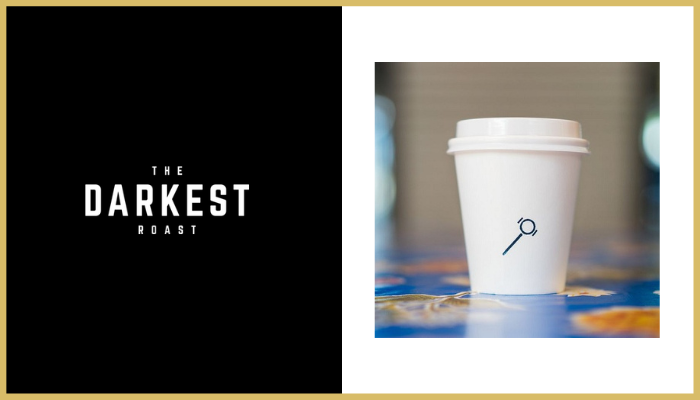 5 out of 5 stars go to this establishment that uses biochemistry techniques to create coffees that you won't experience anywhere else on God's green earth. If that isn't worth a glowing review, then I don't know what is, to be honest!
#5: The Paramount Coffee Project
Address: 456 N Fairfax Ave, Los Angeles, CA 90036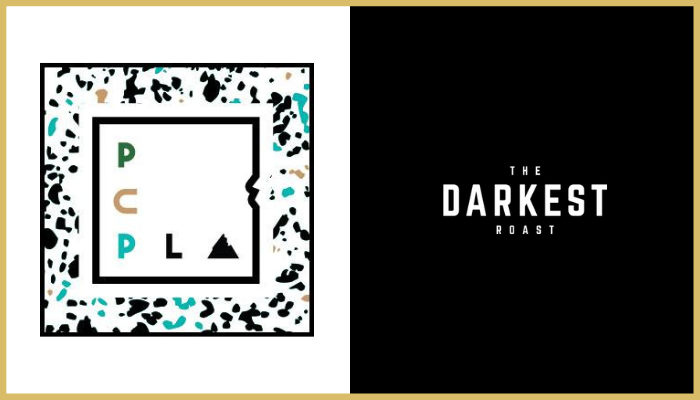 The Aussies have come to Los Angeles and shown Americans how to brew coffee. Typically, we might be mad about this and let our egos get in the way.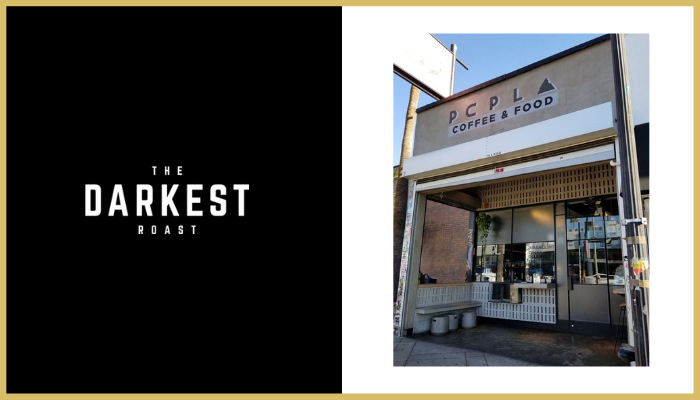 But, I don't see the point in complaining when the coffee is as on-point as the ones on the menu at Paramount. It isn't the original – that's in New South Wales, Australia – but considering its thousands of miles away, it's good to know you can get it on your doorstep and negate the fifteen-hour flight!
The Paramount Coffee Project: Why It's Worth Visiting?
The vibe is excellent, and the novelty of Aussies providing some of the best coffees in the state is enjoyable, too. However, the main reason to visit PCP, in my opinion, is the chain's love for all things bean-related.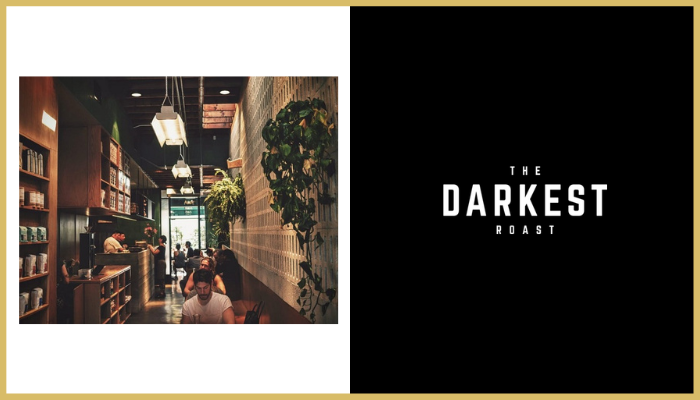 There are no shortcuts, which means your order is brewed with the utmost care and attention. Of course, there are American roasters on show, such as George Howell and Heart.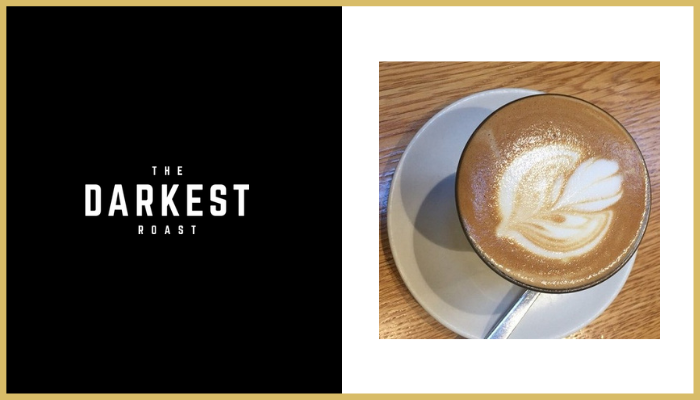 But, Aussie varieties are representing the Land from Down Under, also. The almond-macadamia milk coffee is a must-try because PCP uses dates to sweeten it and add a flavor that cuts through the nuts and dairy.
The PCP Review
With beans from the US and Australia that regularly rotate, there probably isn't a better variety of coffees in LA. Plus, PCP isn't a one-trick pony.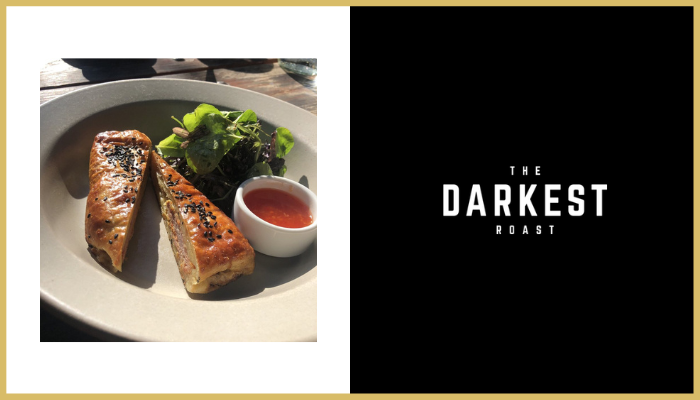 Aside from coffee, the food menu is eclectic, too, mixing Cali, Aussie, and Filipino cuisine to create delicious dishes. I loved my lumpia sausage roll with my almond-macadamia milk brew – definitely a 5-star combo.
#6: Verve Coffee Roasters
Address: 8925 Melrose Ave, West Hollywood, CA 90069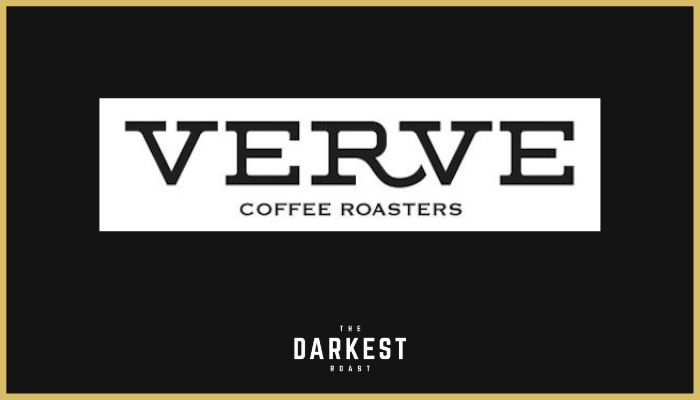 With so many Verve coffee shops to choose from, picking one is the hardest part of the process. Once you do, though, your worries will wash away in a flash.
Whether you need staples to warm your heart, such as filtered or pour-over-system brews, or their innovative range of mocktails, you can spend all day here. I did!
Verve Coffee Roasters: Why It's Worth Visiting?
All the coffee options are excellent, yet the coffee-based mocktails and nitro brews are special. There's a reason they are part of Verve's signature brew menu.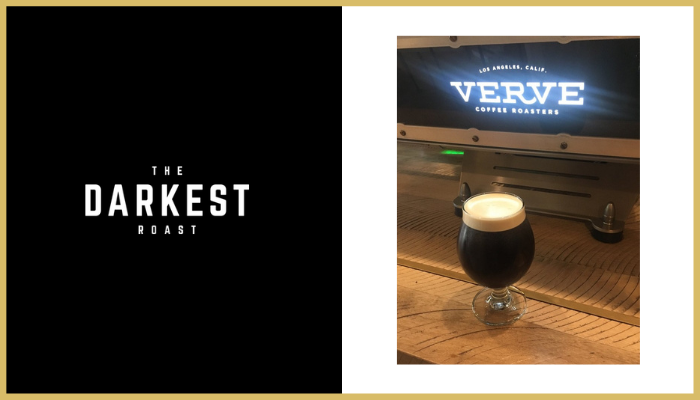 I could tell this was a coffee shop in Los Angeles to take note of because it started in Santa Cruz and moved downtown. Now, it's a downtown haunt of many Los Angeles natives who know a thing or two about high- quality brews.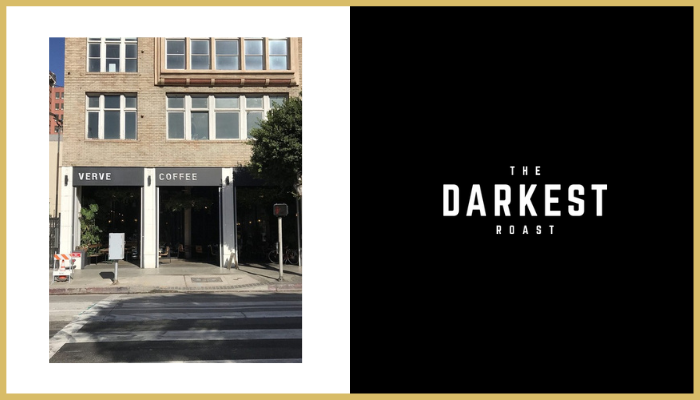 If you get a chance to visit Verve, you should try a Cascara negroni.
Verve Coffee Roasters Review
Verve gets 5 stars from me because it focuses on ethics and excellence, and it reflects in its menu.

Your Turn
Now you know six of the best coffee shops in Los Angeles, it's time to sample as many as you can and report back. We also recommend checking out Carrera Cafe (amazing latte art).