If you love coffee and you go nuts for bagels then the Pavement Coffeehouse in Boston is the place for you. Happily, there are 8 different shops to choose from, including locations in Harvard Square, Berklee, and at the University of Boston Campus. Still, you definitely don't have to be a student to enjoy their brews or the warm atmosphere that awaits you there.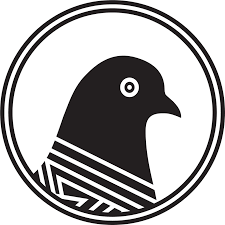 Coffee connoisseurs
First, let's get to the nitty-gritty. The critical question is what is the coffee like at Pavement?
Well, I think the fact that they employ a Director of Coffee speaks volumes here. Yes, that's right, they have a person whose job is to source, taste, and select the best beans and blends for Pavement Coffee patrons.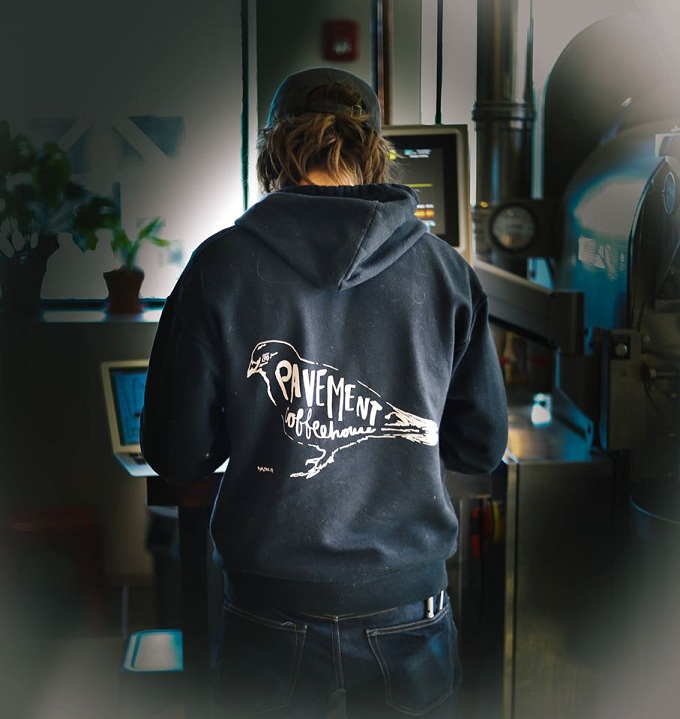 This person takes their job deadly seriously as well. The fact that is evidenced by the fact that coffees are only sourced from single-origin farms and cooperatives across the world which are then imported to Boston to be roasted by Pavement themselves.
In fact, when it comes to their range of coffees, you can expect the offerings to rotate each season. With the aptly named Winter Solstice being on the menu right now, a brew that you can expect notes of apples and bittersweet chocolate to permeate.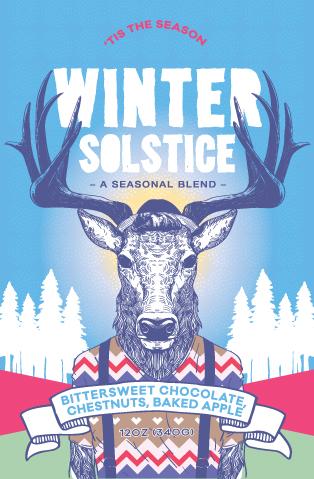 Of course, Pavement Coffee does have a range of other beverages to sample, including their house blend, named Rathskeller. Which is apparently German for council cellar, a play on the fact that many restaurants used to be located under council offices in Germany back in the day.
However, the only thing about the name of this coffee that matters is knowing it, so you can be sure of what to order when you arrive. In fact, if you treat yourself to a Rathskeller, you can expect floral and fruity notes, with a hint of caramel.
Although cold drip aficionados will be pleased to note that across all 8 stores, Pavement has its own cold brew blend.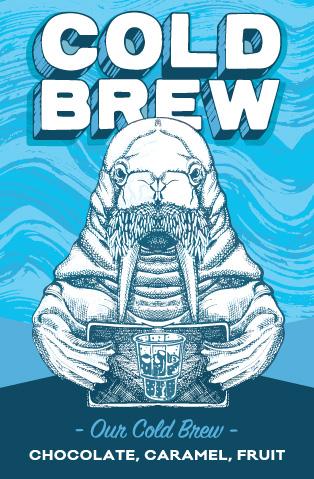 Then there are the options for those that like a more milky coffee.
In fact, you could say that the lattes have something of a reputation in the area all of their very own. With visitors making special mention of the vanilla, cinnamon fig, and the oat milk varieties.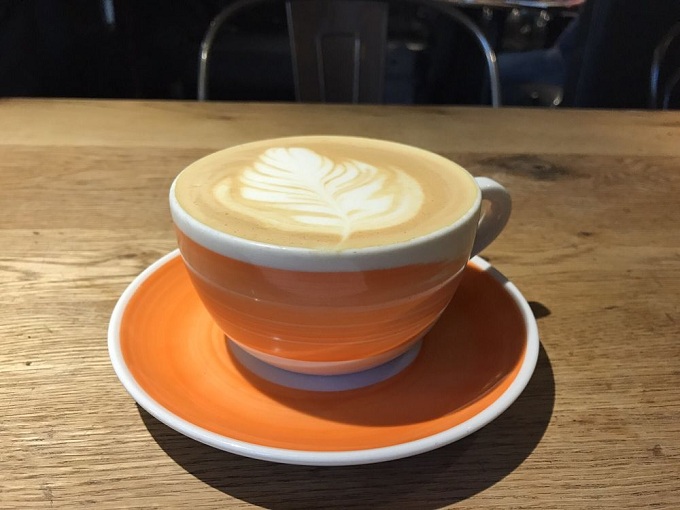 Oh, and while we are on the subject of oat milk, it's worth noting that Pavement Coffee is very much a vegan-friendly haunt. Something that means any coffee you can get with cow juice comes in a delicious vegan alternative, as well.
Finally, when it comes to coffee at Pavement, one of the best things is that you can buy it to take home with you. No, not just in paper cups, although, of course, they do takeout, as ground coffee to make in your very own home.
They even have a coffee subscription service that you can sign up for!
Brilliant baristas
When it comes to staff experiences at Pavement Coffee, they tend to be mostly positive. With many visitors finding baristas accommodating and willing to give advice on coffee and food recommendations alike.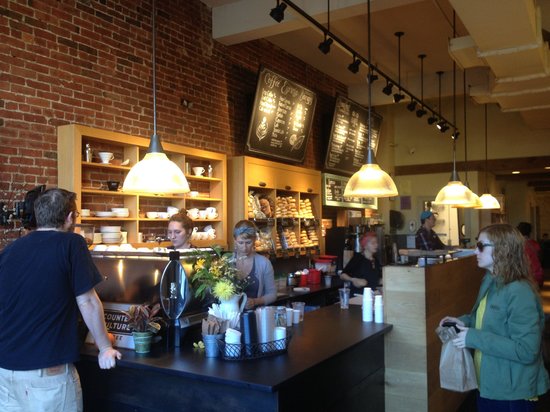 Of course, just like any service business, not 100% of the customers are happy 100% of the time. With the occasional report of less than sparkling interactions during busy periods.
Avoid the crowds
In fact, busy periods are something else we need to talk about when it comes to Pavement Coffee. In fact, there are definitely peak and off-peak times to be aware of.
Of course, as you would expect from a dense student locale, weekdays are the busiest and bustling in Pavement. With plenty of eager learners filling up on caffeine and rather special breakfast sandwiches (more about those later) before their 9 am class.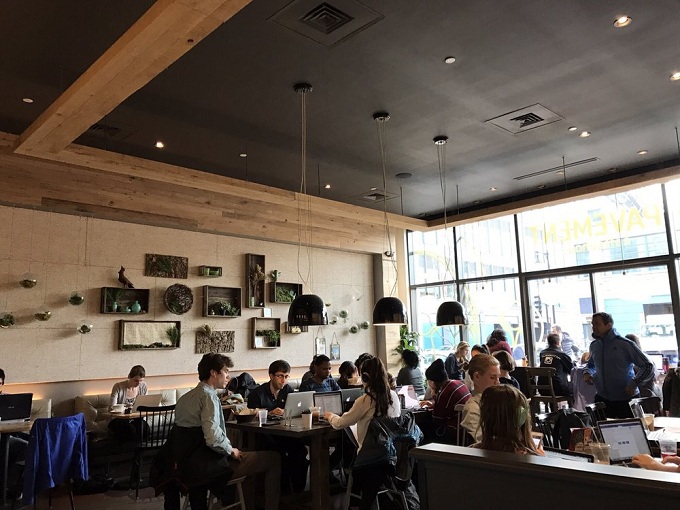 However, that doesn't mean that you should avoid pavements shops at this time, as most are roomy, and you still have an excellent chance to grab a table. In fact, if you really don't want to wrestle the crowds go well before or after 9 am.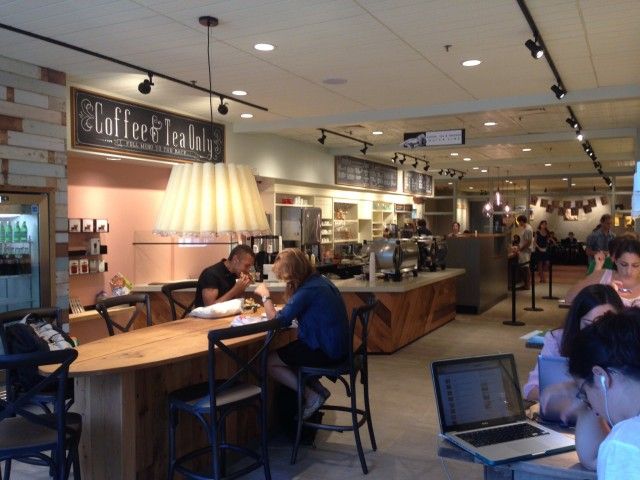 Alternatively, why not make it a destination to visit once vacations have started, as you will find it much more sparsely populated then?
Delicious Treats
Last, but certainly not least, you need to know about the food Pavement Coffee offers. Now it's not a vast menu, but to say they do what they do well would be an understatement.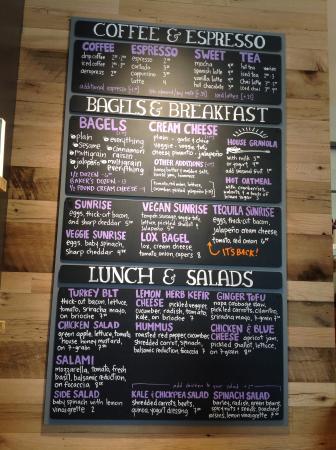 In fact, one happy customer describes their breakfast sandwiches as 'life-changing' without a hint of irony at all.
Perhaps this almost cult following they have for their sandwiches and breakfast food comes from the fact that many of these dishes include their very special homemade bagels. Those little round hoops of dough made entirely by hand from scratch and kettle boiled before being baked.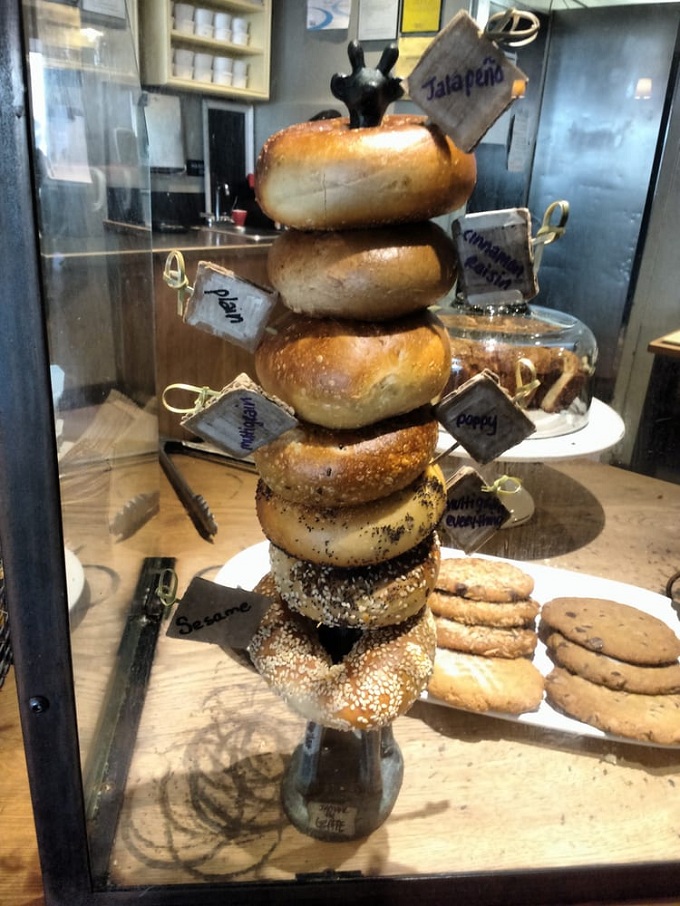 Something that gives them that soft yet springy interior and a chew brown exterior. In fact, it takes a whole three days to craft your bagels from scratch, yet you'll be lucky if you can hold yourself back for all three minutes from polishing their entire thing off when it arrives at your table.
Not hugely surprising really since you have such masterworks as the Tequila Sunrise. Yes, it's a bagel, not a drink! This is a sandwich that comes with fresh ingredients such as bacon, egg, pico de gallo, and diablo cream cheese.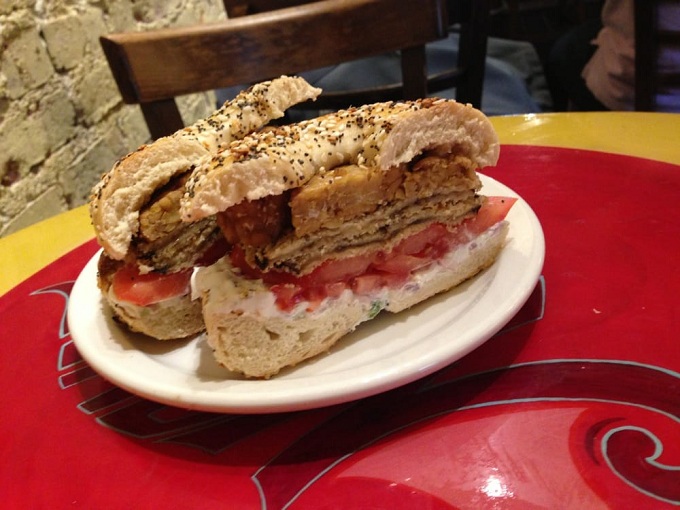 Of course, there is a yummy vegan option on the menu too with seasoned tempeh, pico de gallo, sprouts, and diablo tofu spread. Oh, and did I mention that you can get this spicy delight on a jalapeno bagel as well?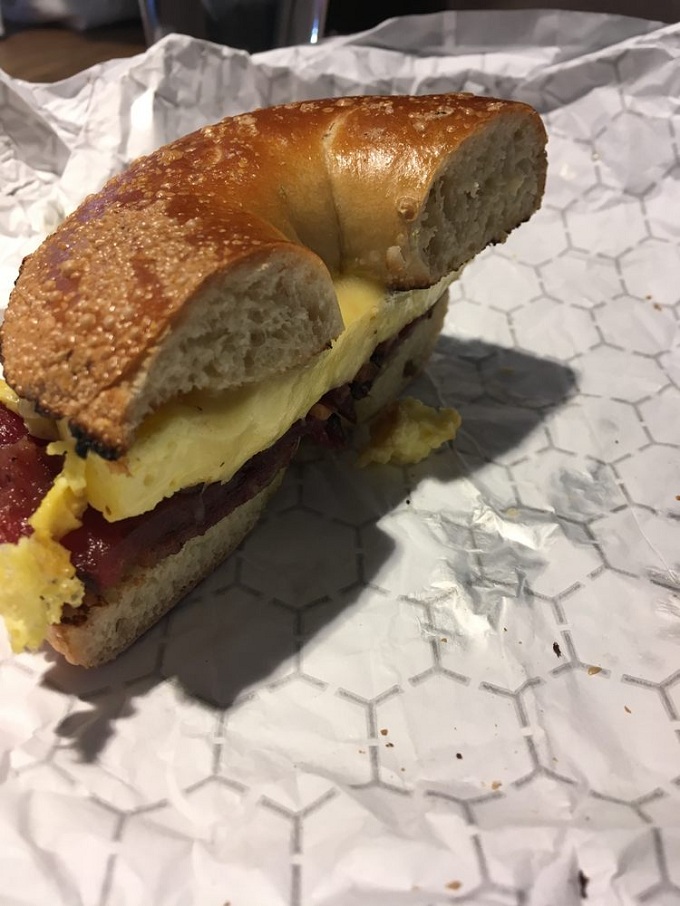 In fact, for those with an iron will and an even stronger digestive system may like to liberally garnish theirs with the Secret Aardvark hot sauce as well.
The eagle eye among you may have noticed that Pavement is also great at offering vegan alternatives throughout its stores.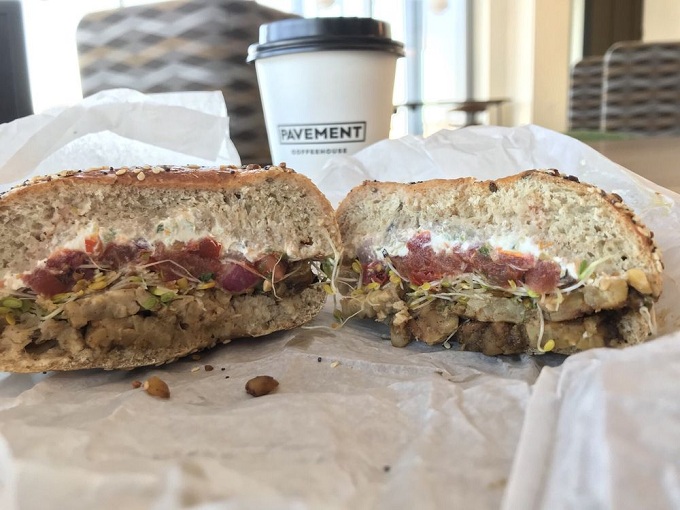 In fact, it is one of the few places where you can find life's little luxuries regularly on the menu such as vegan cream cheese & butter and tasty vegan pastry options, too. Something that, along with its excellent beverages, makes Pavement Coffee shops a must-visit venue for foodies, vegans, serious coffee lovers, and everyone else in between.
Related: Folgers 1850 Black Gold Review