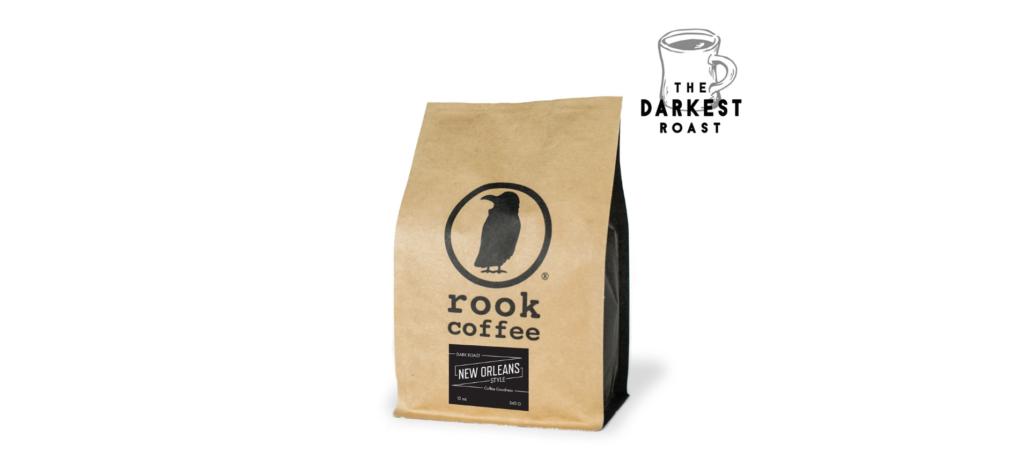 Rook Coffee was founded by childhood friends, Holly and Shawn, who decided to break away from the 9-5 confines of their corporate careers in 2010 to follow their passion for making people feel special, and they decided to do that through the magic of coffee.
For Holly and Shawn, drinking coffee was about so much more than just experiencing a delicious drink, they saw coffee as a way to inspire connections and believed that it could be used to bring people together the great coffee brand was born in 2010 on three core values, quality, simplicity, and experience.
Rook began in a small 300-square-foot shack and now, nine years later has expanded and evolved to contain 12 stores across New Jersey, a roastery, a cold brew coffee brewery, and a dedicated headwaters which is located in Long Beach, just a stone's throw from the original Rook coffee shack that started the adventure almost a decade ago.
Their ethos
Rook's three core values are at the heart of its ethos and are embedded in everything that they do within the business – quality, simplicity, and experience.
For Rook Coffee, quality is their most important factor and they carefully select, roast, and brew their own coffee to ensure that they are delivering only the best quality product to their customers.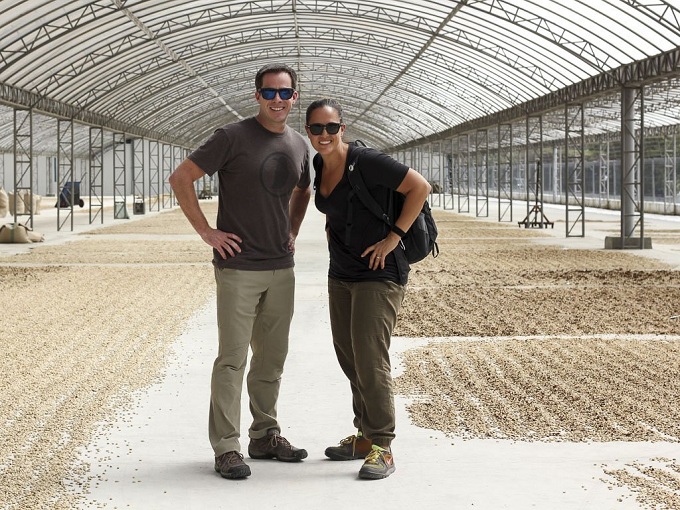 To achieve simplicity they offer only fuss-free enjoyment of coffee in its most genuine form and are committed to sharing their own simple, pure, and genuine love for their products.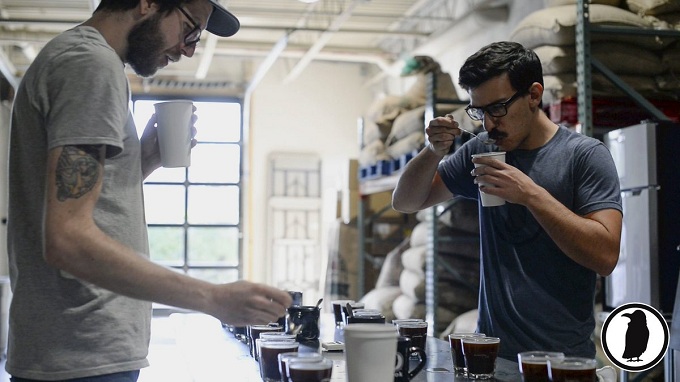 Finally, to provide the perfect experience they endeavor to put happiness at the center of every single one of their customer interactions and pride themselves on their attention to detail and customer service.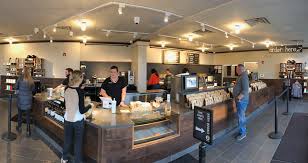 Alongside a commitment to their core values, Holly, Shawn, and the Rook team believe in giving back to the community and so they started a Rook Gives Day for the first time earlier this year. For the duration of Rook Gives Day, Rook Coffee pledged to donate 100% of its profits and donations to two impactful organizations or charities within their communities.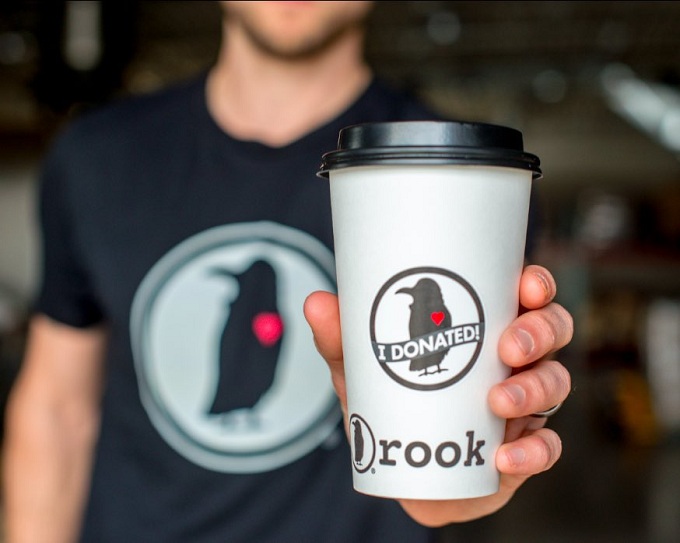 The last Rook Gives Day was held on January 14th, 2020 for their beneficiaries 180 Turning Lives Around and The Emmanuel Cancer Foundation – to support the day simply visit one of their 12 Rook locations or make a purchase online during January 14th and all profits will be divided between these two charities.
Another important part of Rook Coffee's ethos is its passion for education provided by its dedicated 'learn' tab on its website. Here you will find a wealth of knowledge including information on how to best brew your coffee in a number of different ways and also how best to enjoy your coffee.
Their Coffee
In an attempt to ensure that they always deliver the best possible quality, Rook roasts all of their beans on-site in their own dedicated roastery. To provide variety to their customers Rook roasts coffee grounds from all of the top coffee-producing locations in the world including, Bali, Costa Rica, Colombia, Ethiopia, Guatemala, Nicaragua, Sumatra, and Turkey.
All of Rook Coffee's roasts are available online in a variety of grind options including whole beans, french press, fine, drip, espresso, and percolator, so no matter what equipment you are working with you can enjoy the perfect cup of coffee.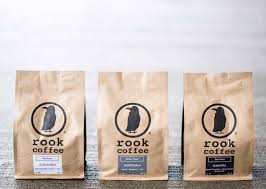 As well as producing top-quality roast coffee, Rook Coffee has also branched out into the 'on-the-go' cold brew market and now has its own range of cold-brew concentrate drinks that can be purchased online. Unlike ice coffee which relies on heat to release the coffee's flavor, cold brew concentrate relies on cold filtered water and time to impart the same pure flavor.
Rook's Coffee Shop
Rook Coffee is a small chain with unique branding and a cozy feel. The size of Rook Coffee locations can vary significantly with some being simply a coffee bar with limited to no seating and others being larger offering breakfast options and areas to relax.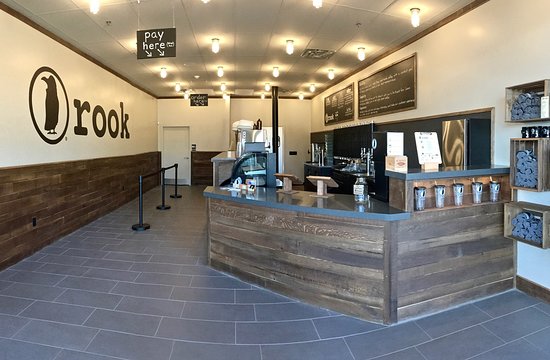 It's clear that coffee comes first for Rook customers and you may find a small selection of pastries or filled bagels at some of their stores but don't expect a large selection of food.
If you make it to one of the coffee shop locations, make sure to enjoy a New Orleans-style cup of joy. This unique delicious blend was created in the best traditions of New Orleans coffee. The little secret of the New Orleans style is chicory, which makes the coffee drink stand out.
To keep queues down and improve its service Rook Coffee has entered the 21st century by offering text-to-order options across all of its sites, allowing customers to simply text their order to the cafe, skip the order line and then simply pay for their beverage and leave. (Please be aware that stores require at least 10 minutes' notice for text-to-order requests)
To experience Rook Coffee drop into one of their 12 stores across New Jersey. If you can't make it in person then don't fear as you can still order online, and your favorite blends like New Orleans style or cold brew concentrate will be delivered straight to your door.