Satellite Coffee was founded in 1987 on the back of a vision. This vision was of a cozy cafe serving great food, homemade desserts and properly brewed coffee all day and into the night.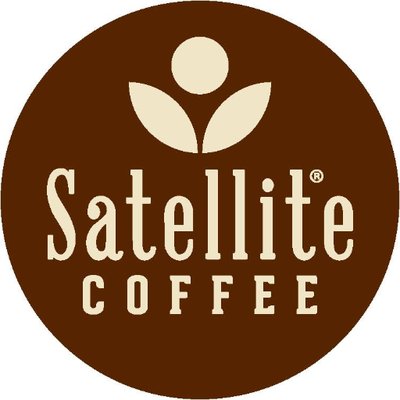 Realizing that this vision currently did not exist, Satellite Coffee's founders pledged to build it themselves. Starting from the ground up, the founders of Satellite Coffee realized that a cafe that served proper coffee, delicious food and homemade cakes would require great staff and so they started by focusing on hiring the right people for the job, those who shared their passion and would help them to make their vision a reality.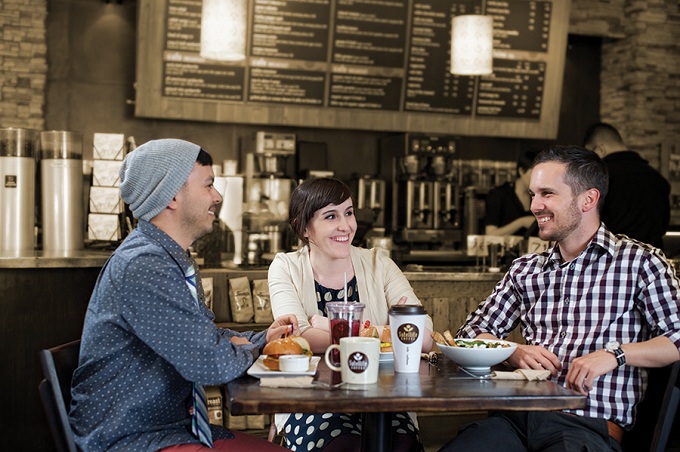 Many years later and the Satellite Coffee vision has turned out exactly as was originally imagined evolving into a thriving business with six cafes fuelled by sustained inspiration and continued growth.
Their Coffee
Satellite Coffee understands that the best coffee starts with the best green coffee beans and they find them by talking to coffee brokers, reading coffee literature and traveling to coffee destinations around the world in search of samples that they can then take back to their roastery in the US.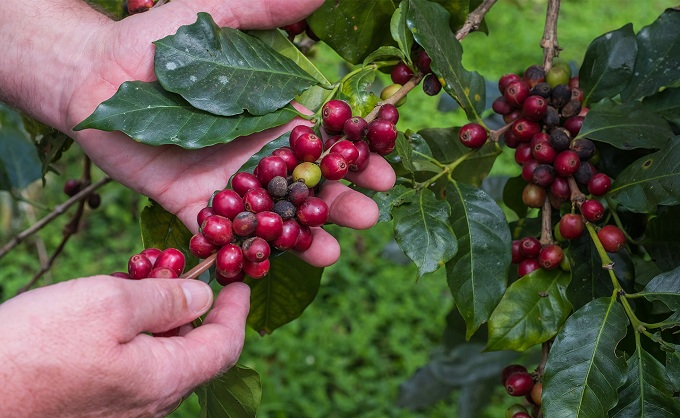 At their roasting facility, the beans are handed over to their Roastmaster, Matt Loraas, a professional taster who is highly trained with a developed palate to find the best-tasting coffee. If the beans pass the Roastmaster's assessment then they are purchased in bulk and shipped over to the roastery to be roasted and ground fresh for use across Satellite's cafes and for sale in Satelite Coffee's online store.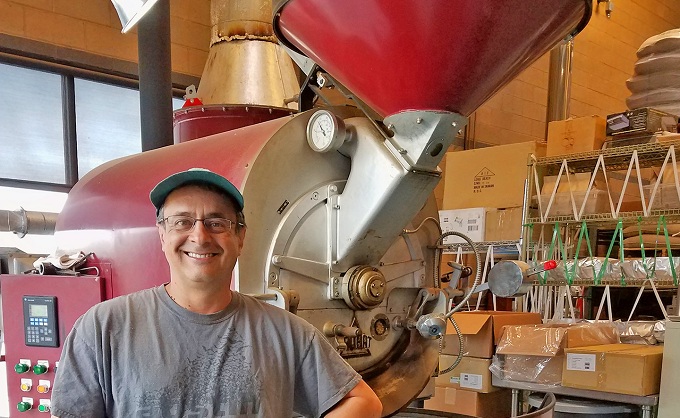 During the roasting process, Satellite's Roastmaster creates marriages between coffee flavors culminating in sophisticated coffee blends which provide the strongest and most flavourful drinking experience. Although most of the coffee roasted at Satellite Coffee's roastery ends up in their cafe stores, they also ship their coffee to coffee lovers across the US, using special foil-lined bags which when sealed with the warm freshly roasted coffee beans inside beans, push out any remaining oxygen keeping the coffee fresher for longer.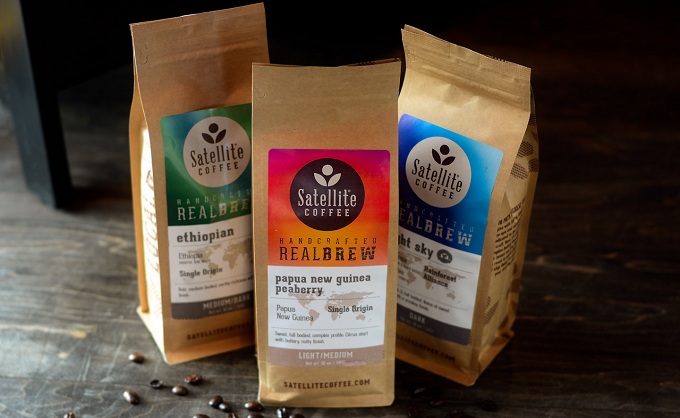 Alongside serving freshly ground coffee, Satellite Coffee also belives in serving great quality tea and provides a selection of loose leaf teas from Rishi Tea and Botanicals. These high-quality loose leaf teas are organic, meaning that they are frown without agrichemicals like pesticides and fertilizers and so, are healthier for the environment, the farmers, and drinkers of tea, they are also fair trade and sourced from ecologically sustainable gardens from remote locations around the world.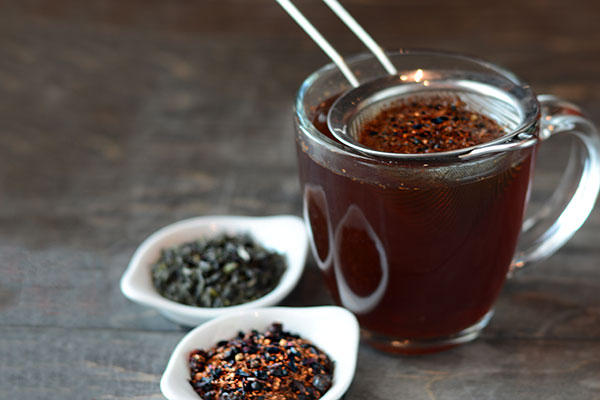 Their Food
Although coffee is a big part of Satellite Coffee's identity, they also place equal emphasis on their provision of great quality and delicious food which is designed to complement their coffee and enrich their customer's overall cafe experience.

Unlike many other coffee chains, Satellite Coffee's food is all produced in-house without added trans fats, preservatives or artificial flavors in an attempt to make it as natural as possible. Satellite Coffee is also understanding and sympathetic to the needs of gluten intolerant and gluten-sensitive diners and they also offer their own line of "Gluten-Not" bakery and menu items that do not contain gluten.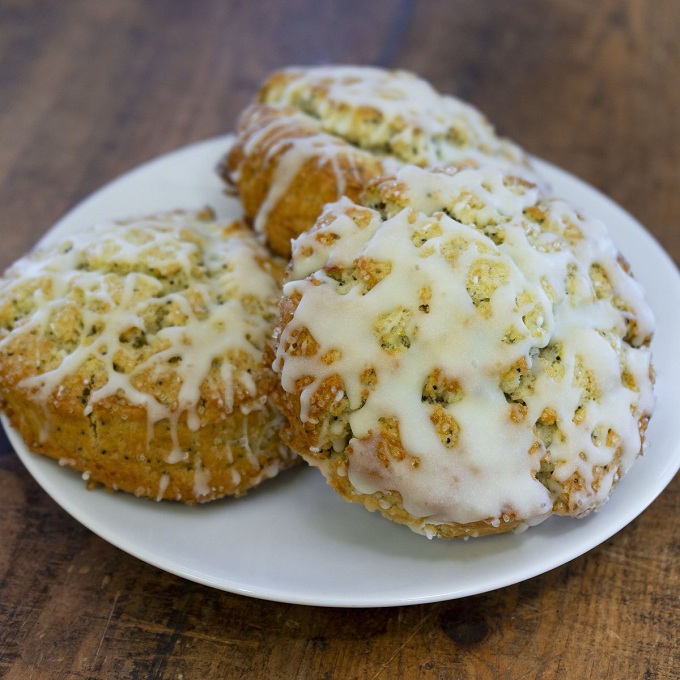 The Satellite Coffee Bakery is inspired by the childhood memories of the company's founders, memories of the kinds of food that cannot be replicated with pre-made baking mixes or artificial flavors. To achieve sensational food, Satellite Coffee chooses to stick to simplicity by using the best quality whole ingredients and then making each of its food products by hand in small batches from scratch each day.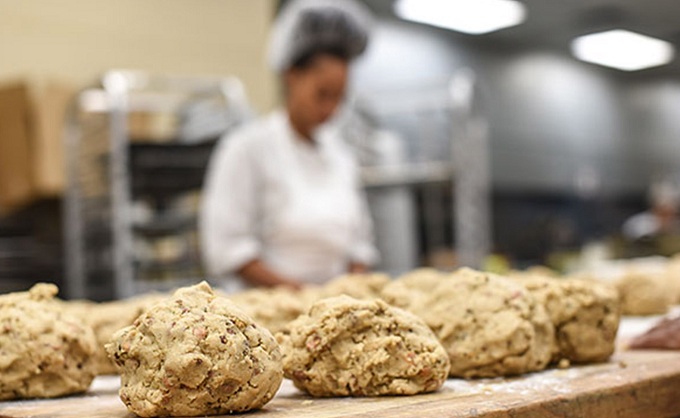 With more than 50 years of collective experience, Satellite Coffee understands that the success of their bakery would not be the same without its people, and every morning, their team of experienced bakers, breadmakers, and decorators prepare delicious desserts, cakes, bread, and pastries which are then shipped with great care to Satellite Coffee site and the Flying Star Cafe to be enjoyed in their freshest state by the store's customers.
The atmosphere
Satellite Coffee has always had a clear vision for the kind of atmosphere that they wanted to achieve in each of their cafes – a space that was welcoming, inspired, friendly and comfortable.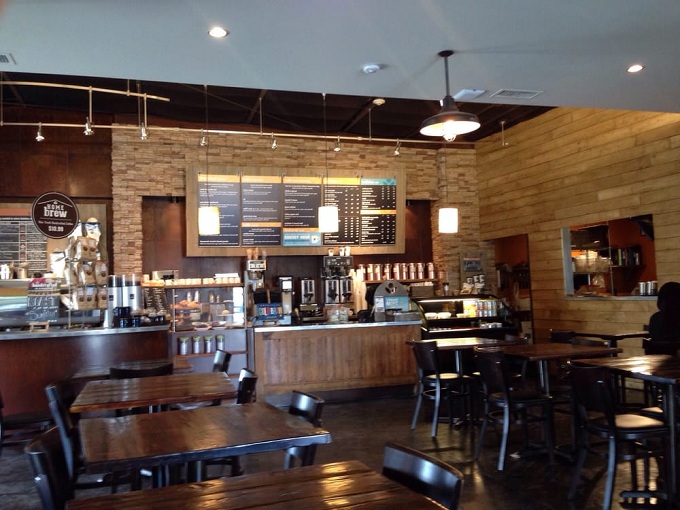 To achieve this, each Satellite Coffee location focuses on superior customer service provided by well trained, genuinely caring members of staff and creating an environment that is welcoming to both individuals groups and families alike. Whether you want to crack on with work, converse with friends or meet new people, Satellite Coffee cafes provide a warm and relaxed environment with a feel-good atmosphere.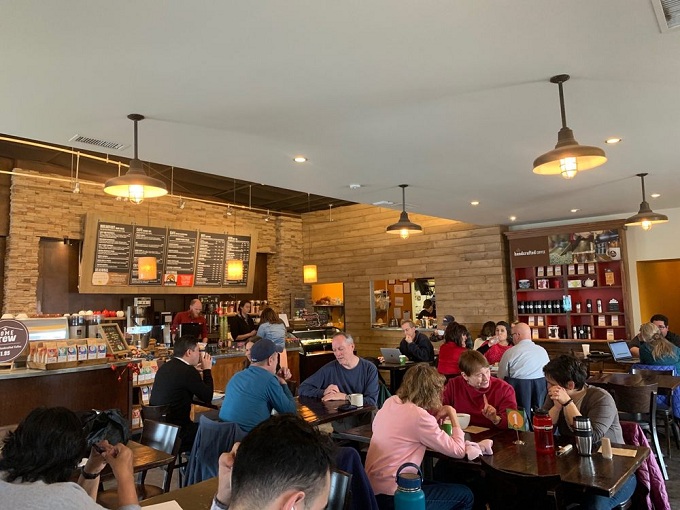 Satellite Coffee now has 6 locations across New Mexico, boasting plentiful indoor seating and a welcoming attitude towards pets.